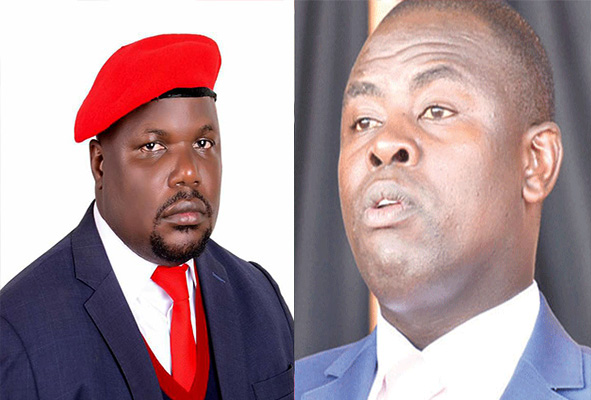 The Committee on Commissions, Statutory Authorities and State Enterprises (COSASE) has ordered for the arrest of Benard Tumwesigire, the former executive director of the Departed Asian Property Custodian Board.
This after finance minister revealed to the committee (COSASE) that he fully paid Tumwesigire the money he owed government upon his termination.
Ibrahim Kasozi the vice chairperson COSASE also wants Benard Tumwesigire to bring the seal of the custodian board which is still in his possession.
It should be noted that recently the executive secretary of the Departed Asians Property Custodian Board (DAPCB), Mr George William Bizibu pleaded to Parliament to provide him with security saying he fears for his life after revealing sensitive information to the task force set up to investigate dubious acquisition of departed properties.

Mr Bizibu made this comment while appearing before the parliamentary Committee on Commission, Statutory Authorities and State Enterprises (COSASE)'s select task force that is investigating circumstances under which departed Asians properties that were fully compensated for by government ended up in hands of individuals and companies.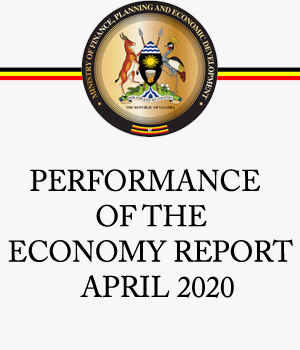 "With the evidence we are giving to this committee, we have opened a Pandora box and I don't move with even a knife. So, my security and that of these members I came with is very vital," Mr Bizibu said.
He revealed that even the premises of DAPCB are not secured something that may expose the documents and other relevant data being asked by the MPs to possible raid by those who might be pinned in the investigations, something that has resulted into arrest today.