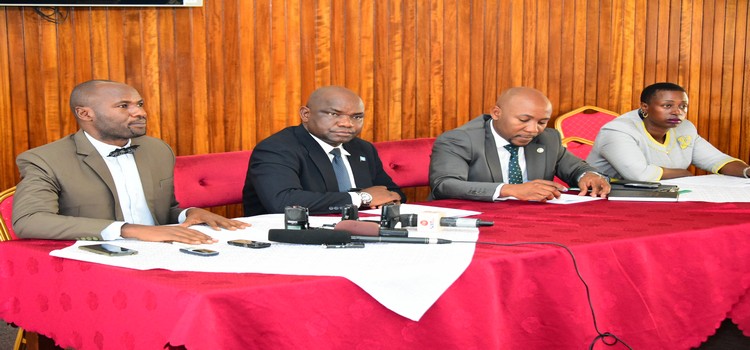 A parliamentary Committee on Climate Change has officially been inaugurated, with Chairperson, Hon Lawrence Biyika Songa, saying there will be no compromise on environment protection.

At a news conference on Wednesday, 14 August 2019, the Committee, which was formed in May following an amendment to Parliament's Rules of Procedure, set out its roles to the country.

"We assure Ugandans that this Committee will, on their behalf, and without fear or favour, treat the matter of climate change as a national emergency and therefore, employ a strict code of operation that will ensure and enforce compliance with guidelines by all stakeholders and citizens," said MP Biyika.

Biyika set out by voicing opposition to the proposed giveaway of Bugoma and Zoka forest reserves to an investor, who plans to grow sugarcane.

"We shall work hand in hand with other committees…to conserve our environment; Bugoma is one of our natural resources and we shall within our means, do our best, to save that forest and many others like Zoka," said Biyika.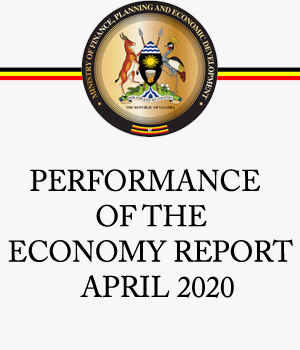 Parliament created the Committee on Climate Change, and spelt out its functions in the new rule 182A.