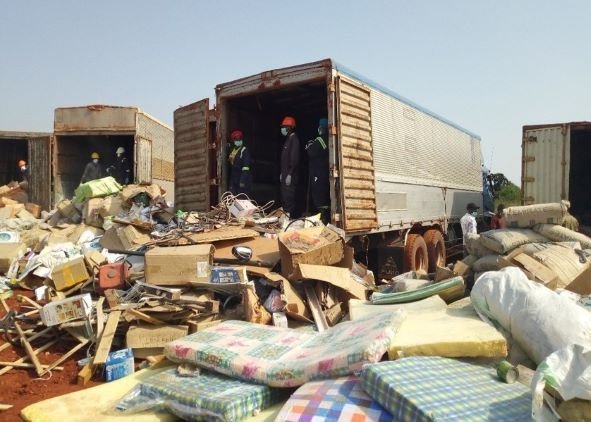 The Uganda National Bureau of Standards (UNBS) has intensified the fight against substandard products with destruction of goods worth Shs300 million at Luweero Industries in Nakasongola.
The goods destroyed included: non-complying building materials (cement); farm implements (pangas); Chemical and consumable products (cosmetics, mattresses etc.); assorted electricals; food and food products; assorted paper products; tyres, and assorted textiles among others.
Building materials and farm implements registered the highest number of non-compliance to standards contributing 57% followed by assorted electrical at 22% and chemical/consumable products at 11%.
The destruction of products follows country wide seizures of non-conforming products carried out by the UNBS import inspection department in the last financial year 2018/19.
The destroyed products were tested in the UNBS laboratories and found not to comply with standard specifications.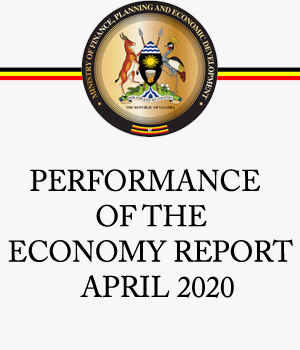 The destruction is also meant to send a strong message in the fight against the influx of substandard goods into the country.
Such products are not only dangerous to the health and safety of consumers and the environment, but are also a threat to the economic development of the country as a result on unfair competition they introduce to the detriment of complying local industry.
The goods were seized at various border points and bonded warehouses and destructions of this nature will be undertaken on a regular basis by UNBS.