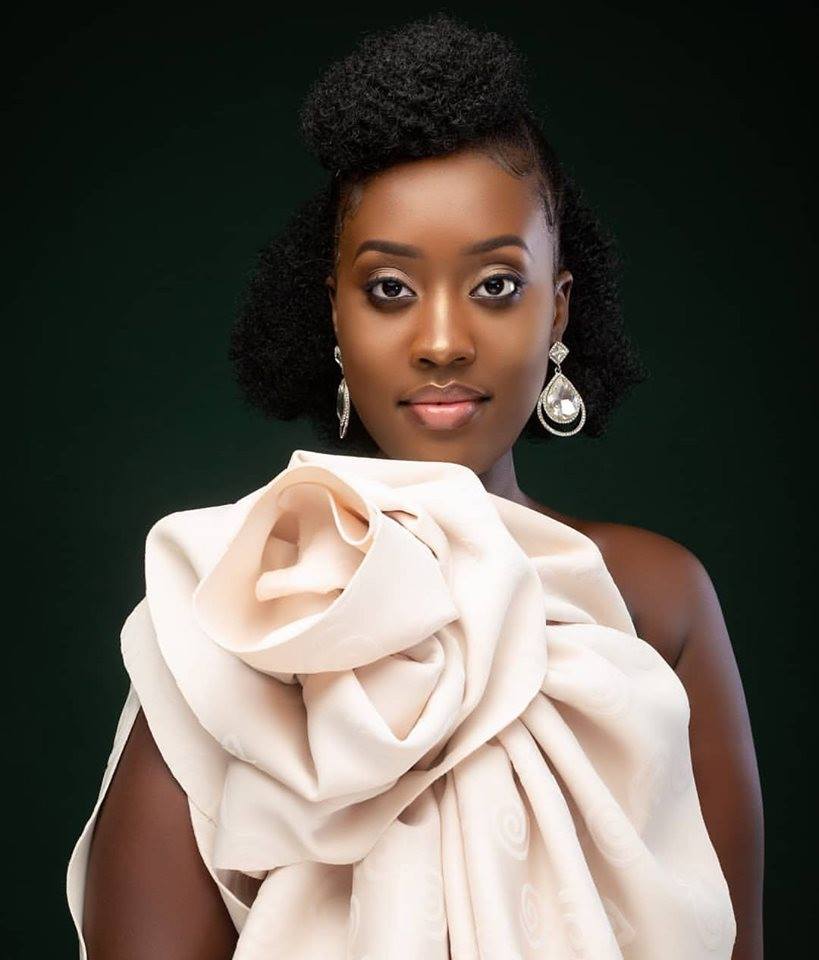 Famous photographer Martha Kay has bounced back on with another toast on life.
Putting aside whatever happened in June, the celebrated queen has massive zeal to turn her story upside down as detailed in a statement below.
Hey guys!
The last 3 months have probably been the most challenging I have ever had to face and yet the most empowering!
I have learnt that it is not what happens to you, but how you react that matters at the end of the day. (not how you fall, but how you get UP!) Taking this time off has given me a chance to breathe, reflect, recharge and strategize on what I truly want for my life.
I have been learning, unlearning and relearning a lot of things so as to grow into a much better, wiser, and STRONGER version of myself.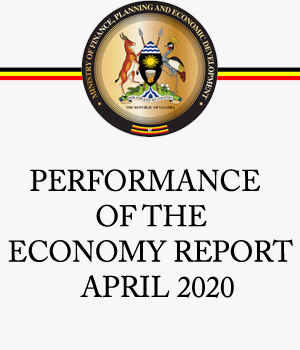 It has been quite a journey, but I am so grateful I did not have to go through it alone!
Everyone that has called, texted, visited, prayed, stood up for me and supported me; I am eternally Grateful!! 😭❤
To My sweet friends and Amazing FAMILY, only God will Reward You for me! 😘🙏🏽😊.