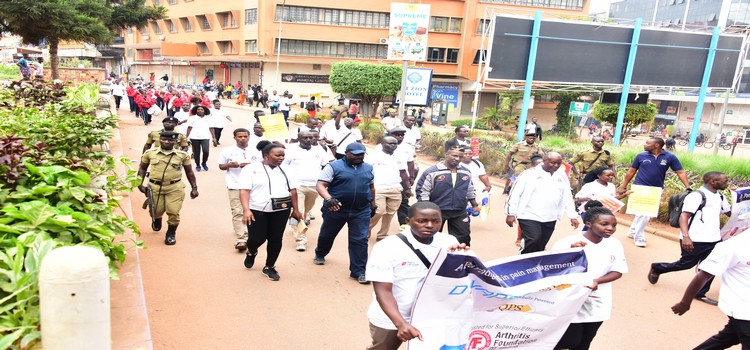 The Deputy Speaker, Jacob Oulanyah, has pledged support to the Uganda Physiotherapy Association's advocacy agenda to regulate the profession.

Oulanyah said many people have suffered more injuries caused by those claiming to be physiotherapists.

"I had a bad experience. A friend of mine after traveling for long went for massage. They touched a wrong nerve and he got paralysed," Oulanyah said.

The Deputy Speaker made the remarks at a walk to mark the World Physiotherapy Day to be commemorated on Sunday, 08 September 2019.  The walk that covered parts of Kampala was held on Friday.

Oulanyah challenged physiotherapists to increase their efforts in professionalising and regulating the profession. He urged them to constantly engage government to develop a legal framework and policy on physiotherapy.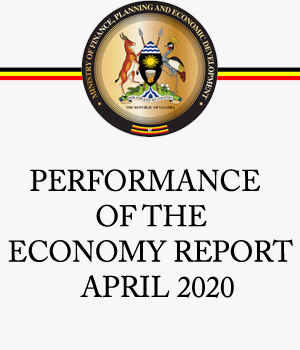 He said that there is an increase in complications in physical health hence the need for regulation and policies.  

"It is a big problem; almost everybody is limping, everybody is stretching and groans because they feel pain somewhere. That is why your capacity should be built so that human life is made better," Oulanyah said.

Oulanyah advised the Association to explore ways of addressing the financial gaps they are experiencing by engaging Parliament through the relevant committees.