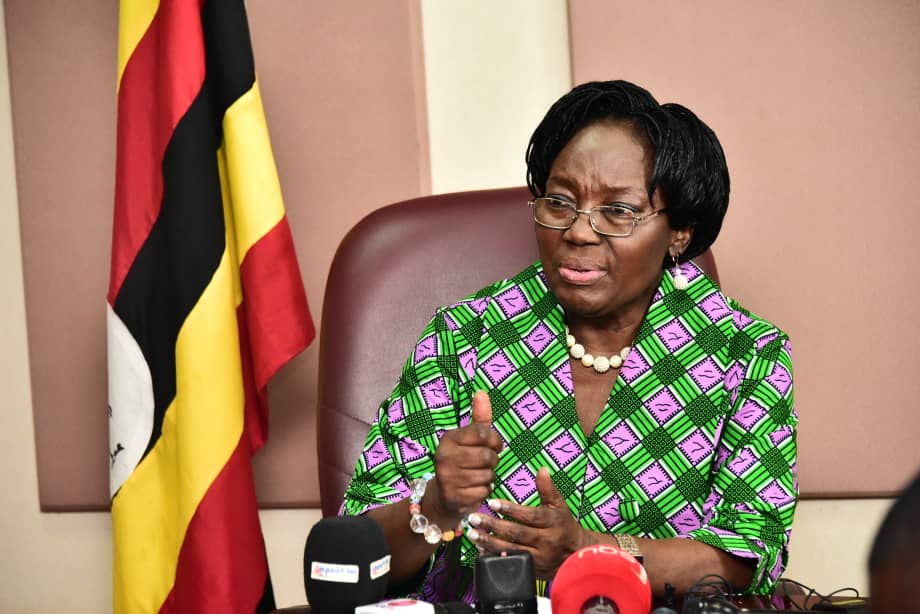 The Speaker of Parliament, Rebecca Kadaga, has pledged to support the proposal to increase salaries of public servants when it comes to Parliament.
This, she said while launching the Second Administrative Officers' Forum Seminar on Wednesday, 11 September, 2019 at Imperial Golf View Hotel in Entebbe.
"I believe that such a proposal would be in good faith to moral boost and incentivise civil servants to aid in service delivery," she said.
Kadaga promised to have the matter handled expeditiously when it comes to Parliament.
This follows President Yoweri Museveni's promise to increase pay for civil servants especially teachers, doctors and soldiers. The President made the pledge while addressing teachers at the National Primary Teachers' Day celebrations in Maya, Wakiso district.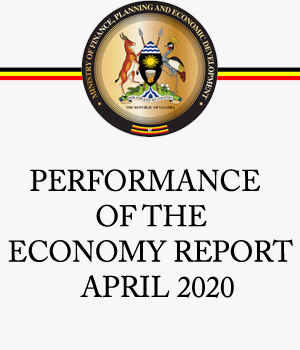 The Speaker appealed to the different ministries to build better relationships among themselves and work together for the greater good.
"Ministries have a tendency to deny responsibility of certain affairs of state which concern them and shift the blame between each other. On the case of sugar export for example, the Ministry of Agriculture and Trade both denied responsibility of the matter and left it hanging," she added.
Kadaga also warned district administrators against deliberately leaving certain positions vacant in their jurisdictions.
"Positions are being left vacant as the senior officers wait for their children to graduate and this puts us in a situation of the public not receiving certain services," the Speaker said.
To those managing hospitals, Kadaga asked them to consider the Equal Opportunities Report, which says people who are dumb, deaf and blind have a hard time accessing medical care.
"You need to find a solution for this because it means that our healthcare system is quite discriminative," she added.
The Speaker asked the administrators to embrace new technology in form of e-governance.
"In the UAE, they have created a system that can monitor children who have not gone to school, something I believe we should adopt," she said.
Hon. Esther Mbayo, Minister for Presidency said that the forum will engage in a discussion on how to improve service delivery.
"The intention is to build rapport between the various government institutions so that there is harmonised work towards service delivery," she added.
Mbayo said every government project needs to be properly implemented to serve its purpose to the population.
"As administrators, we should be effective in communication, listen to our subordinates, rebrand, be professional and give out a positive image for efficiency," she said.