Kyadondo East MP Robert Kyagulanyi aka Bobi Wine and President Museveni's campaign machines met in Hoima district on Tuesday while canvassing votes for their candidates.
He was campaigning for Forum for Democratic Change [FDC] Woman Candidate Hoima District Asinasi Nyakato.
Bobi Wine said the people of Bunyoro are ready to speak with a very loud voice come Thursday.
"They withstood so much intimidation and joined us in tens of thousands. Mwebale muno abaijukuru ba Kabalega [thank you so much grandchildren of King Kabalega]. This is indeed a revolution for a new generation."
Bobi Wine said his task was simply to encourage people to guard against Museveni's usual rigging machinery and stand firm in the face of all intimidation.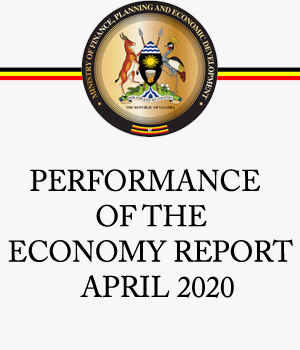 "We recognize and appreciate all forces of change who joined us on the final stretch!"

On the same day, President Yoweri Museveni also the NRM party National Chairman, addressed two rallies in Bugahya County and Boma grounds in Hoima Municipality.
This was part of his second day of rallying support for the NRM party flag-bearer for the Hoima Woman MP seat, Harriet Businge Mugenyi Akiiki.
The President called upon the electorate to vote NRM to enable further development in the region and country at large.
The election is scheduled for Thursday September 26, 2019.
Meanwhile, after the rally, FDC president Eng. Patrick Amuriat Oboi got stranded in the bushes as he was not allowed to move ahead or turn back.