Telecom giant, MTN was recognized for its outstanding digital impact in the country in financial inclusion and internet enabling.
In theDigital Impact Awards Africa (DIAA) 2019 gala that was held last week at Mestil Hotel in Kampala, MTN was named Africa's best Digital enabler for both devices and internet.
Under financial inclusion, the brand was hailed for its digital payment solution,MoMoPay, which won the award of the best Mobile Payments.
Under financial inclusion, the telecom was recognized for championing financial inclusion under MTN MoKash, a product that saw the company scoop a third accolade of the night; Best saving, lending and credit product.
DIAA is a platform that promotes Digital inclusion, financial inclusion and cyber security under the theme "maximizing the digital dividend". The Awards seek to recognize and appreciate different organizations that are spearheading the use of digital media in this respect. Companies such as Stanbic Bank, UMEME, Standard chartered Bank and Centenary Bank among others were recognized for the use of digital solutions to champion digital inclusion, financial inclusion and cyber security.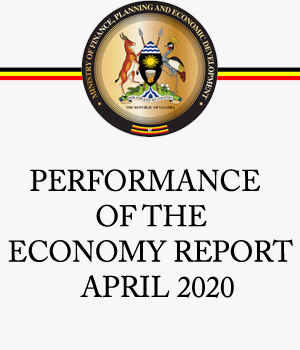 In a panel discussion ahead of the awards, Christopher Ssali, the General Manager Mobile Financial Services at MTN Uganda highlighted the role of MTN in fostering innovation as a way of promoting financial inclusion.
"Not everyone can easily connect to the bank but more people can connect to Telcos," said Ssali. He specifically noted that for a country like Uganda, where 80% of the population is involved in Agriculture, financial innovation in the Agricultural sector is key if the country is to register a stronger growth of its economy.
"Without innovation and digitalization in spaces like Agriculture, there will not be much impact," Ssali said.
Speaking at the same panel renowned business consultant, Maggie Kigozi, noted that digital solutions are the way to go and urged companies to sensitize their beneficiaries about them if they are to reap maximum benefits from them.
"We should clearly communicate fintechs and digital solutions to make people see the bigger picture and appreciate them," Kigozi said noting that the innovations should be inclusive to ensure that no one is left behind.
Digital Impact Awards Africa is organized by HiPipo in partnership with Cyberplc and Global Networks Limited.
To be considered, nominees must have substantially contributed to digital space in Africa.