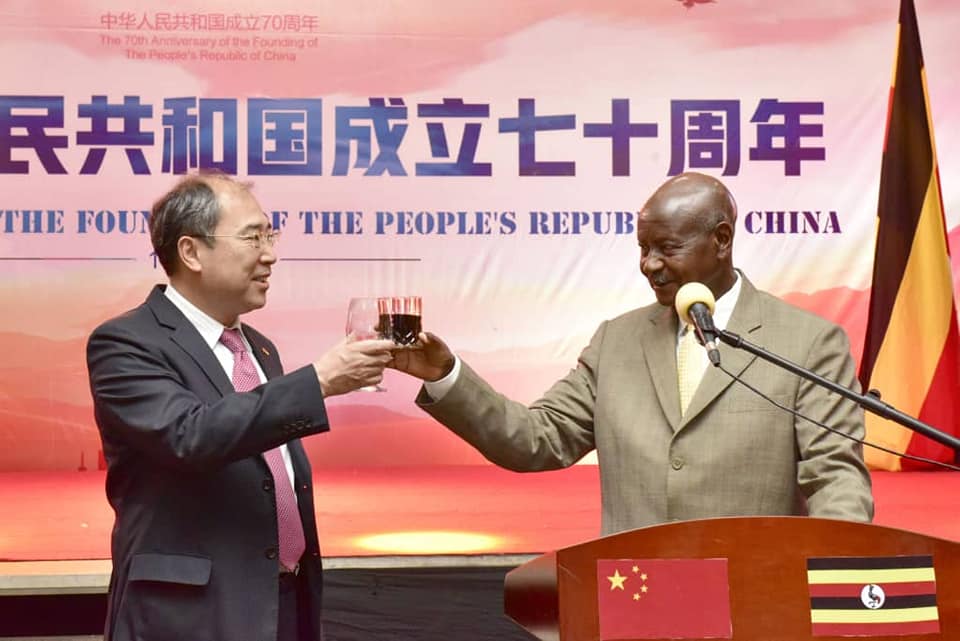 President Yoweri Museveni has commended the Government of China for supporting Uganda in infrastructure development including railway transport, electricity generation, road construction and telecommunications, among others.
"Rail transport is much cheaper compared to road transport. The Government of China has been helping Uganda in the development of this area," he said.
The President made the remarks last evening at celebrations marking the 70th anniversary of the founding of the People's Republic of China at African Hotel in Kampala where he was chief guest.
Referring to his recent visit to China, President Museveni said that the Memorandum of Understanding that he signed with his Chinese counterpart is meant to intensify the relationship between the two countries.
"When I was in China recently, I signed an MoU with the Chinese President to intensify the relationship between Uganda and China as they are Uganda's genuine friends," he said.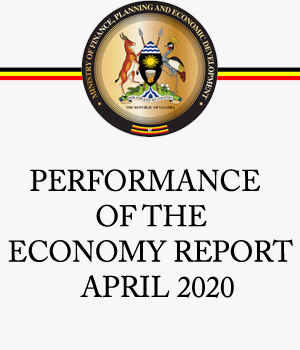 Mr. Museveni commended the Communist Party and Government of China for not only fighting against colonialism, contributing to the liberation of African countries but also for helping in the improvement of the economies of Africa and supporting the continent's prosperity through trade in an effort to assist Africa build a strong economic base.