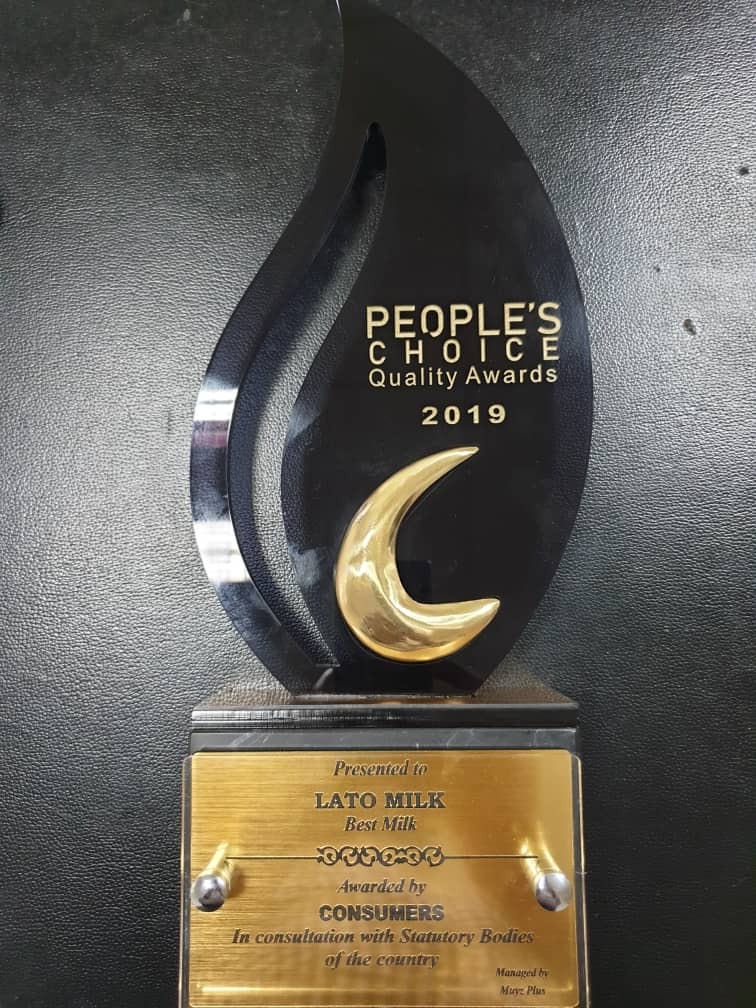 Pearl Dairy Farms Limited, the producers of LATO Milk, have emerged as winners in the Best Milk Category in the 2019 People's Choice Awards.
This was according to a survey carried out between 20th February and 30th June this year by MuyzPlus Advertising International.
The survey was conducted in the four regions of Uganda; Northern, Western, Eastern and Central, involving different stakeholders, including government regulators.
Besides consumers, the survey also covered traders and interviews with officials from the Uganda National Bureau of Standards, the Insurance Regulatory Authority, the Dairy Development Authority and Uganda Communications Commission among others.
According to Pearl Dairy Farms officials, the award is justification of the company's deliberate effort to continuously innovate products that suit its clientele in all the markets that it operates in. The survey showed that due to their affordability, availability and quality, Lato Milk products are popular across the country.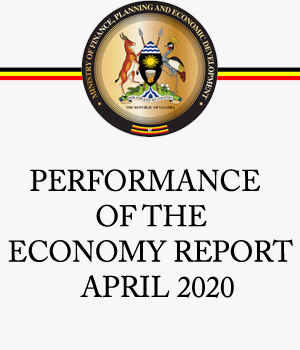 The award was presented to the company at their offices in Kololo, where the company officials thanked their customers for the vote of confidence in LATO Milk.
The company processes about 500,000 litres of milk per day that is taken through Ultra Heat Treatment (UHT) to increase its safety and shelf life. After production the milk is then parked in Tetra Brik® Aseptic packs to ensure its safety, allowing consumers the convenience to store the milk in ambient conditions without the need for refrigeration. The UHT LATO Milk is available in three packs; ESL Pack, Slim Pack and the FinoPack and its milk powder is accessible as whole milk, skimmed and instant full cream.
The People's Choice Awards is an annual event, based on customer insight survey done through questionnaires and video interviews. In this year's edition 41,000 respondents were interviewed with 60% female and 40% male between the age of 18 -65, depending on the category of product and service.
About LATO Milk
Lato Milk is brand of Pearl Diary Farms Ltd, the company's manufacturing unit is based in Mbarara District of Uganda in the East Africa region. The intent of the setup was to help the local dairy farmers by generating a constant demand for milk in the region and educate them to adapt to cleaner and more hygienic milk production techniques to contribute towards the growth of the dairy industry as a whole. The plant is engaged in processing liquid milk and various types of dairy products namely butter oil, ghee, skimmed milk powder, full cream milk powder and other dairy products.
More information about Lato Milk www.latomilk.com