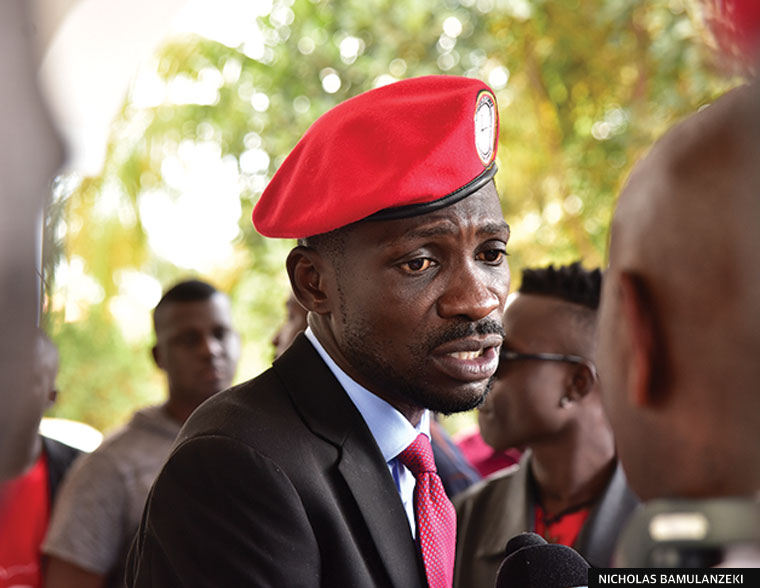 Celebrated singer turned politician Hon. Kyagulanyi Robert Ssentamu has this afternoon survived a nasty accident.
This incident happened in down town Kampala as the Osobola singer attempted to run away from police that had come to arrest him.
Bobi Wine who was dunned in a white sweater jumped on a speeding motorcycle that narrowly flipped into the nearby parked taxis.
His rare appearance in town followed his successful escape from his home in Magere that is still under military siege after his much anticipated music concert was canceled on grounds of not fulfilling the Police requirements to get clearance.
"Dear Comrade Brother Leader Hon. Kyagulanyi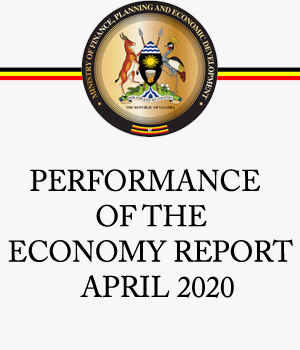 Your life is very important now!
Your life is very important now!
Your life is very important now!

Besides the undeclared but open and clear "economic sanctions" against you by the regime, your life means a lot to the struggle for change. Therefore, guard it jealously!
Honestly speaking, am trying to come to terms after watching the video clip where you nearly clashed while jumping on a boda boda. The boda guy was not briefed and he lacked experience. When you are assigned to provide transport by riding or driving a VIP, the life of a Principal is key.
Anything bad could have happened to you my dear brother. We give thanks and glory to the Almighty Allah. You can't survive Arua and perish or clash in Kampala!
Your Life First, the rest is secondary !" Said one of his opposition allies, Rajab Kaaya.
See the risky video here