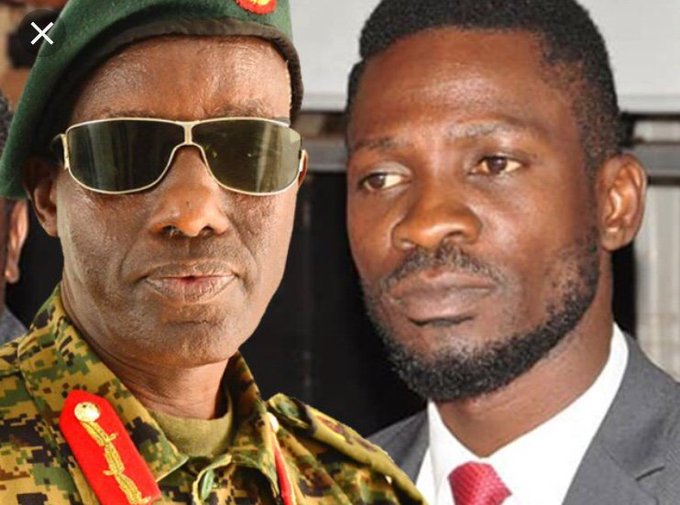 Security Minister Gen. Elly Tumwine has said that Uganda has a million reasons to celebrate independence.
Speaking to our reporter in Sironko during the independence celebrations underway, Tumwine challenged the youth to forget about attempts to destabilize the pearl of Africa.
Tumwine added that if Bobi Wine and his followers are interested in taking over power, then they should first befriend the people having it.
"Young people who want power should befriend old people. Don't try to abuse or intimidate them because they are well experienced, knowledgeable and rich, they can deal with you very easily." – Gen Elly Tumwine said.
This comment comes hours after the Uganda Police challenged Bobi Wine to choose between being a musician and politician.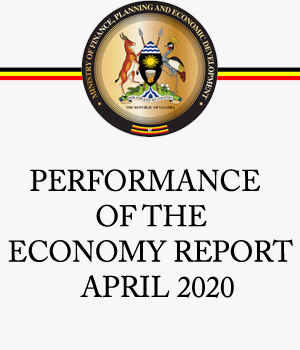 It should be noted that the Inspector General of Police Martin Okoth Ochola cancelled the Independence Day music show of Bobi Wine in his letter dated October 2.

The letter said Bobi Wine did not consider the plans for medical care, traffic control, crowd control and security.
"This serves to inform you that the notice to the Inspector General of Police has remarkable deficiencies, which do not guarantee lawfulness, safety, security for the public and organisers," part of the letter reads.
Kampala Metropolitan Police Spokesman, Patrick Onyango, quoting Ochola's letter said police in Kampala won't be in position to provide adequate security since police officers will be at the Independence Day celebrations in Sironko and other authorised venues.
Bobi Wine had scheduled a music show dubbed Osobola at his One Love Beach in Busabala, Makindye Ssabagabo Municipality in Wakiso District on October 9, 2019.
As police announced the cancellation of the Bobi Wine concert, the singer turned politician was doing rehearsals at his music studio at Fire Base in Kamwokya.