One can hardly talk of music bands in Uganda without mentioning Afrigoband. Popular for their timeless hits, the band has a rich history and continues to enjoy a big fanbase both at home and overseas, as shown by their regular tours in Europe and the United States to play to Ugandans in the Diaspora. The band is popular and a favorite among both the old and relatively young.
Started by Moses Matovu, the Band's lead singer 44 years ago, Afrigo Band,is the oldest and grandest musical group in Uganda. As he celebrates his 70th birthday and more than half a century in the music industry, Matovu and Afrigo Band, will launch a new music album after several years. The Eight track album that features renowned artiste Jose Chameleone in the Cover song titled "Teri Mubi" will undoubtedly rock the Ugandan airwaves, just like all the Afrigo Band songs have done in the past.
However, unlike other launches where one has to wait until the actual launch to listen to the music, Afrigo band enthusiasts have been enjoying the full album on TIDAL, a Global music and video streaming platform ahead of its official launch.
The album launch was announced last month by Afrigo Band members at a press conference held at the Kololo-based MTN offices when MTN reaffirmed its commitment to sponsor the launch that is slated for tomorrow at Hotel Africana starting 6pm.
Commenting about the upcoming launch, Moses Matovu, the band leader said that "Our fans should expect to have a great night as we unveil our long awaited album".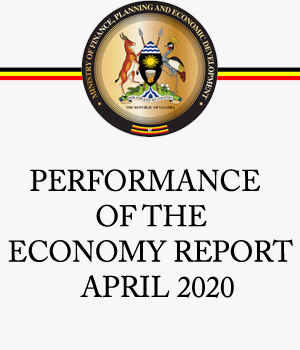 Matovu is a prolific musician who started music at the age of 18 has over 100 songs to his name and has been an active musician for the last 52 years. He is releasing the TeliMubi album to celebrate his 70th birthday.
As part of the sponsorship, the telecom giant is Promoting Moses Matovu and Afrigomusic on TIDAL.
For the last 20 years, MTN has and continues to support the Ugandan music industry through promoting and financially supporting various local artistes and music events around the country.
Digitizing the Music Industry
TIDAL early this week held a music webinar for Ugandan artists in which they were sensitized on how to run a successful digital music business.
The event targeting industry stakeholders like artists, producers, promoters, DJs music labels and music lovers was broadcasted live across platforms like Facebook and YouTube to enable the widest reach across the industry.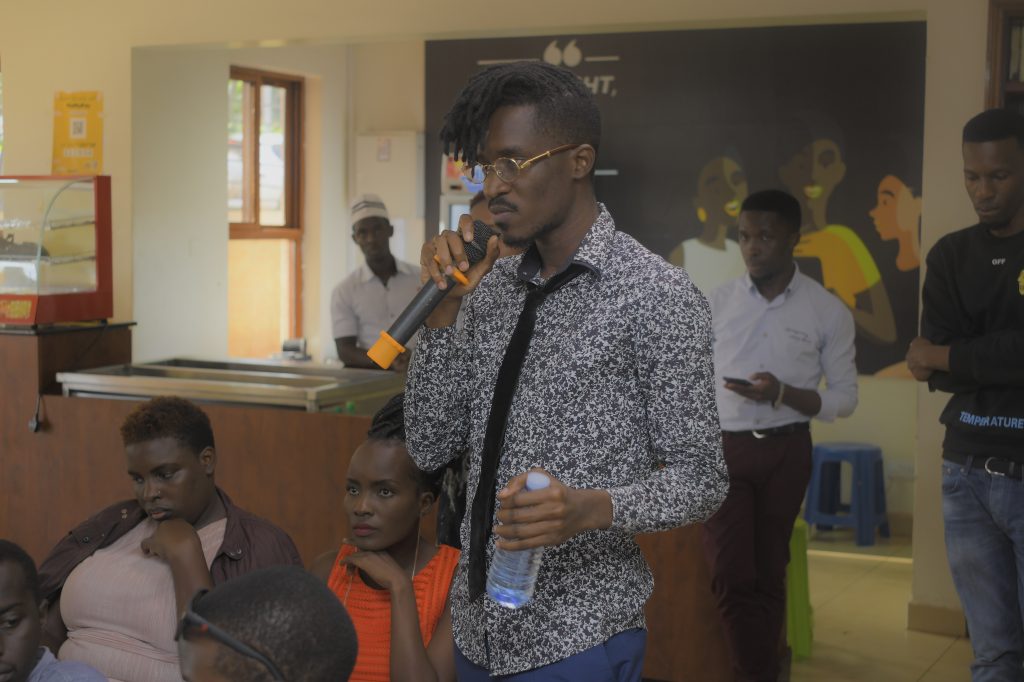 After one year of Tidal, the webinar is part of MTN's efforts in working with artists and industry stakeholders to build a sustainable music industry that benefits everyone. TIDAL as an artist owned global music streaming platform helps artists digitize and distribute their music profitably.
Speaking at the Webinar, OnyaitOdeke, Manager Digital Services MTN Uganda noted thatPlatforms like TIDAL will help artists effectively digitize their music creating an even ground for global competition;
"The world is one big market no longer divided by geographical barriers and Ugandan artists can now compete globally by effectively distributing and marketingtheir music worldwide."Odeke said.
James Kalisa, the TIDAL content Editor Uganda reminded artistes thatwith TIDAL, artistes can diversify their music earnings.
"While CD sales and concerts are good, one of the best ways to earn in perpetuity from your hard work is by digitizing and marketing your work in such a way that anyone in the world can find you and your music and you will get paid when they stream it."
This is a continuation of the efforts from last year where MTN Uganda has been creating avenues for artists to collaborate and learn from each other on how they can make the best of their music through platforms and partnerships like TIDAL.
Popular artiste, Alex Bagonza, alias A-Pass lauded Tidal for its generous payments to the artistes per every song streamed.
"Since I put my music on Tidal, I earn money from my music being streamed in countries and places I have never even been," A-Pass said during the webinar. A-Pass urged all artistes to embrace TIDAL and earn more from their music globally.