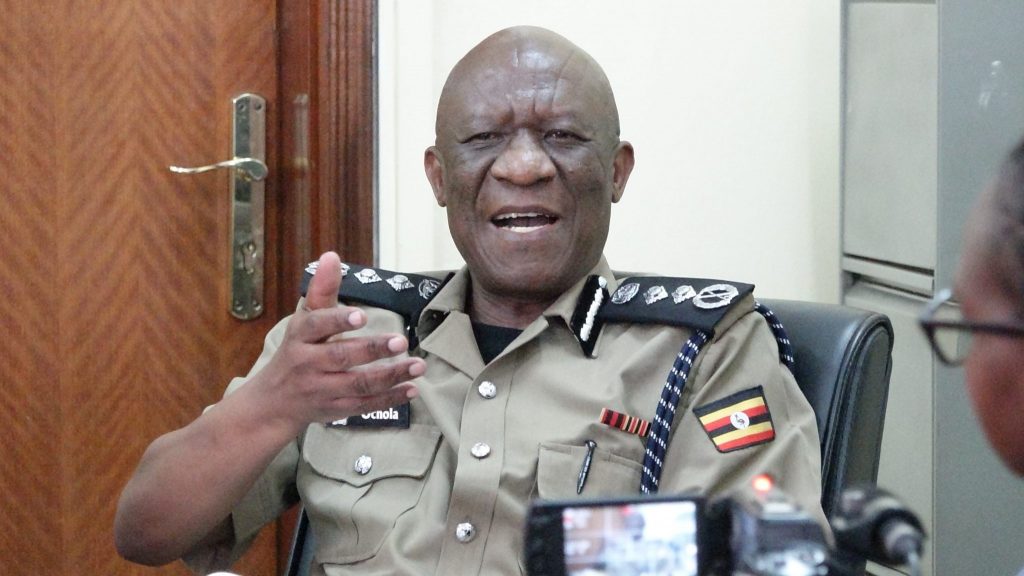 Police has allegedly blocked a concert Kyadondo East MP Robert Kyagulanyi aka Bobi Wine has been planning on Independence Day slated for Wednesday October 9, 2019.
Bobi Wine wrote to Police Chief Okoth Ochola notifying the force about his 'Osobola' concert as required by the Public Order Management Act.
He never got any feedback. Bobi Wine then concluded that the silence on the side of police meant he was good to go.
However, reports quoting Police Spokesperson Fred Enanga say the force blocked the concert saying the singing politician had failed to "fulfil all the needed requisite guidelines".
Security has blocked the OSOBOLA Concert for Kyadondo East Member of Parliament Robert Kyagulanyi aka Bobi wine which was scheduled to take place on independence day 9th of October at his one love beach in Busabala.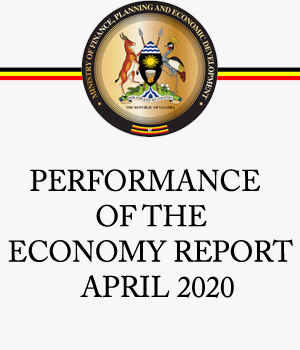 Fred Enanga the Uganda police spokesperson said that Bobi wine's show won't take place tomorrow because he did not produce requirements that police asked him.
"BobiWine and his organizers have failed to produce what we asked and we can't allow them until they show us what we asked," says Enanga.
It is reported that a security meeting Thursday last week decided not allow Bobi Wine to organise shows until 2021 elections.
While addressing media on Monday, Bobi Wine said he will perform for his supporters despite police efforts to block him.
He said police has no power to block his shows although they can only provide security to them.
The singer said he will go to police and pick the confirmation letter to proceed with the show.