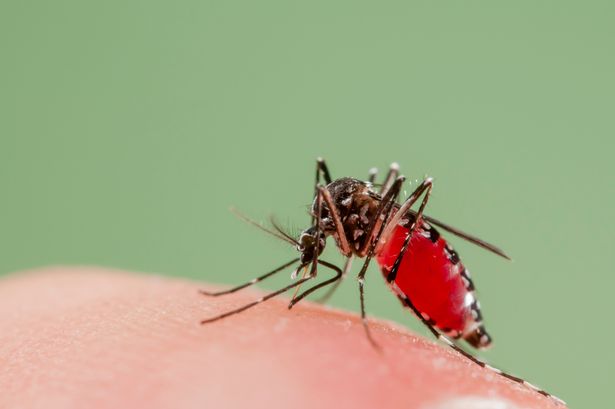 New £100 million private sector funding to tackle malaria will be doubled by UK aid, to help stop six million cases of malaria and save 75,000 lives.
Every death from malaria is "a preventable tragedy", International Development Secretary Alok Sharma said today, as he doubled £100 million of private sector support to fight the disease.
Mr Sharma announced UK aid would boost the funding from organisations like the Bill & Melinda Gates Foundation and Nando's.
The UK's support will come from its £1.4 billion pledge in June this year to tackle AIDS, tuberculosis and malaria through the Global Fund.
It came as Mr Sharma said the international community must work together to do more to fight malaria.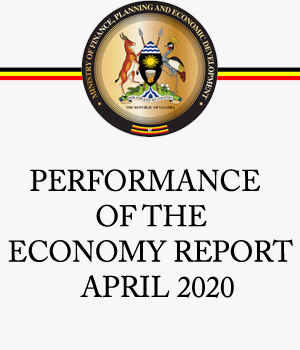 Malaria kills a child every two minutes and is the biggest killer of children under five in most of Africa.

Speaking at the Global Fund replenishment conference in Lyon, France, the International Development Secretary said: "Malaria is entirely preventable. Every death is a tragedy that is in our power to stop. I am determined to step up the UK's efforts to end preventable deaths of mothers, new-born babies and children in the developing world by 2030."
Thanks to our partnership with the private sector, UK aid is helping to save many thousands of lives in the fight against this deadly disease. As the second-largest international donor to the Global Fund, the UK has been at the forefront of efforts to reduce the number of cases by investing in treatment, prevention and research.
But globally progress has stalled.
This new £100 million malaria money from the private sector will help provide 20 million mosquito nets, prevent six million cases of malaria, and save over 75,000 lives.
It will also strengthen health systems so governments are better equipped to prevent and treat malaria.
Sherwin Charles, CEO of Goodbye Malaria, said: "The private sector can play a transformational role when it comes to ending the world's deadliest infectious diseases. We need continued investment in new technologies, health innovations and greater efficiency. This will accelerate access to newer and more effective tools."
In June this year, the UK pledged £1.4 billion to the Global Fund. At the time, the UK said it would aid match private sector support, which since then has raised £100 million towards the Malaria Match Fund. This includes £50 million from the Gates Foundation.
The UK government has doubled their contributions with £200 million to fight AIDS, tuberculosis and malaria, which is included within our £1.4 billion pledge to the Global Fund.
In Uganda, The UK government is investing £45 million over five years (2017-2022) to support the delivery of cost-effective interventions to prevent, diagnose and treat malaria and promote appropriate behaviours among those at risk, thereby reducing illness and death. This includes support to tackling the challenge through both the public and private sector. In partnership with district health teams across 26 districts, the programme seeks to support and strengthen the health system to deliver interventions at the required levels of coverage and quality to be effective.
This support has increased access to life-saving treatment at community level, averting deaths, most of whom are children less than five years. In 5 high burden districts, up to 94.5% of households were protected through Indoor Residual Spraying reducing the number of cases and deaths from malaria.
In addition, over the last year close to 617,000 individuals were reached through interpersonal communication initiatives to promote positive behaviour change such as the consistent and correct use of mosquitoe nets. At national level, the programme focuses on building the capability of the National Malaria Control Division and supporting the transition of a mobile-phone based health management information system to government ownership under a broader effort to strengthen the Health Management Information System (HMIS).