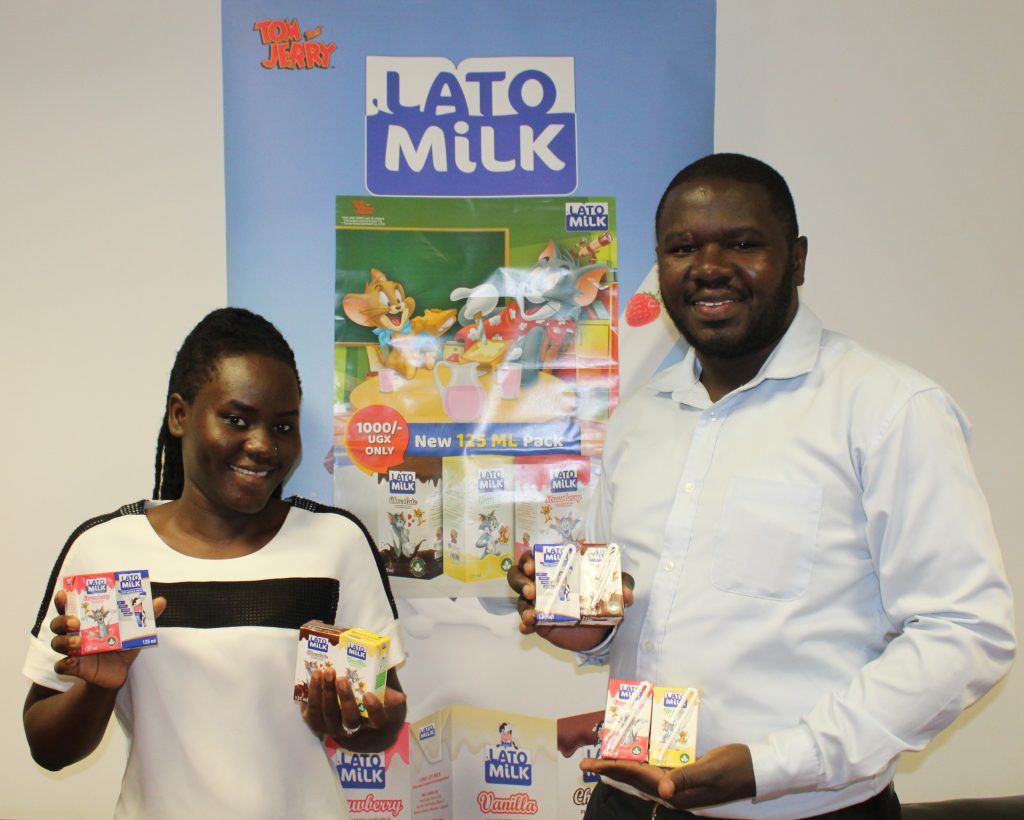 Pearl Dairy Farms Limited, the producers of LATO Milk, have launched flavoured long-life milk range in Tetra Brik® Aseptic125ml pack. The highly nutritious milk drink in three flavours: – Vanilla, Strawberry and Chocolate will retail at UGX 1,000 per pack. Dubbed 'Anytime nutrition' the pack will provide convenience and affordability to the consumers.
According to Pearl Dairy company officials the product is the first of its kind available in the Ugandan market.
While launching the product today, at the LATO Milk offices in Kololo, Mr. Amit Sagar, Pearl Dairy Chief Executive Officer,expressed his excitement in the new product and its affordability.
Mr. Amit Sagar said, "We are consistently innovating to provide our consumers with a range of options for their nutritional needs at affordable prices. Research has shown that 45% of the population in East Africa are below the age of 15 years, with great need for high nutrition products which can be found in dairy products. What we are offering in this flavoured milk can be consumed as a meal or snack and is convenient for all occasions."
The flavoured milk which has an extended shelf life of up to one year, has been taken through Ultra Heat Treatment (UHT) and has no preservatives. The Aseptic '6-layer' packaging is a true signature of Tetra Pak's innovative technology of keeping food safe.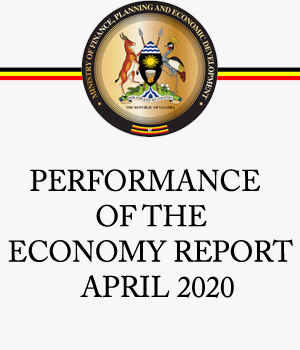 "At Tetra Pak we are always innovating and finding ways to deliver solutions to meet our customers' demands on high food quality and safety. Our portion packages, derived from FSC-Certified Paperboard are convenient and attractive to consumers. With our end-to-end solutions, we pride in helping our customers improve productivity." said Tetra Pak East Africa's Managing Director Jonathan Kinisu.

He added, "Our partnership with Pearl Dairy is another milestone in the Dairy Industry and an exciting opportunity for us to continue delivering safety and availability of food everywhere."
Pearl Dairy Farm Ltd also produces butter, ghee, skimmed and full cream milk powder among other products.  Officials say the introduction of the 125ml pack is a huge win to promote nutrition among children and adults.