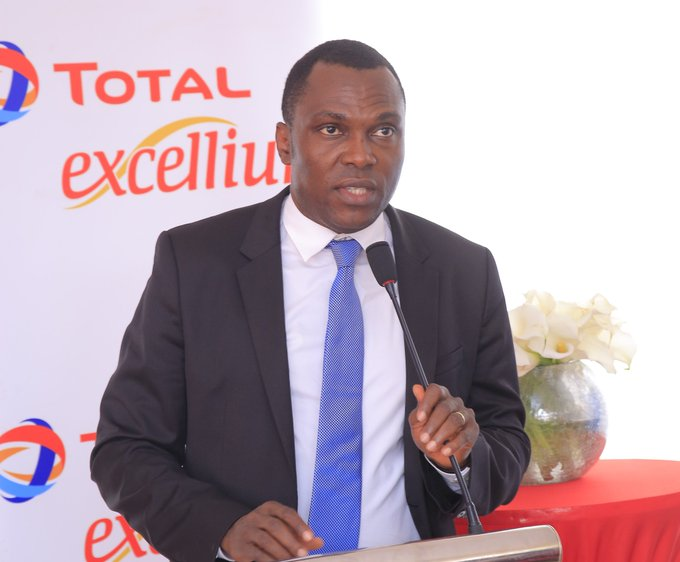 Total Uganda has also launched the TOTAL QUARTZ Auto Service bay at our new fuel station, #TotalAcacia.
This auto service bay employs the latest technology and expert mechanics who will service cars with the best lubricants from oil changes to engine diagnostics and for everything in between.
Speaking during the event, Total Managing Director, Mr Obi Imemba said Customer expectations are changing, along with their relationship to energy.
"New trends require digitization of the customer experience & greater emphasis on product utility. We are transforming our customers' expectations & their relationship with energy."
He added that; "In Uganda, we differentiate ourselves as a responsible market leader by providing premium solutions to our customers. More than just selling products, we are reinventing our retail networks with service stations – now a focal point of community life."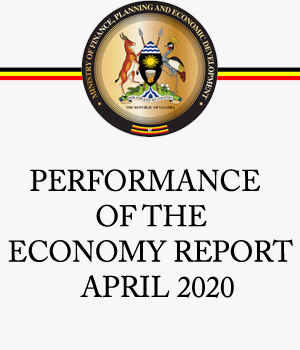 At TOTAL Uganda, we offer a comprehensive line of services encompassing a full range of environmentally friendly fuels and complementary services.
See pictures here