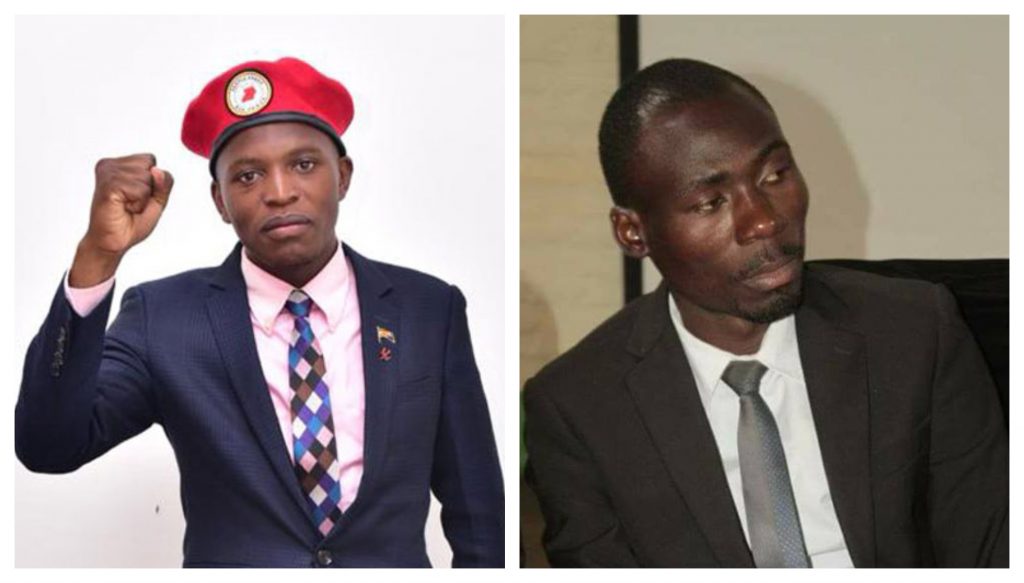 Makerere Students Guild has suspended its Guild Prime Minister for allegedly calling off the strike and betraying the entire students' body.
The suspension was announced Friday by Shemah Jackson Mayambala, the Guild Information minister.
"On this day the 01.11.2019, Obbo Emmanuel Johnson has been suspended from the office of the prime minister on accounts of abuse of office and betrayal of the students cause," Mayambala said.
It said that Obbo took an individual decision to suspend the students strike in a letter he sent as the position of cabinet, which must be understood to be against the current position of the student leadership.
According to the suspension letter, Obbo Johnson and the guild speaker Byakutangaza Ezra were compromised by part of the individuals in management particularly those under investigation to call off the peaceful demonstration.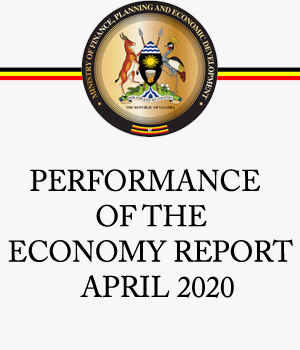 "Yesterday it's understood that the speaker called the session for the same however the GRC objected his pleas and decided to maintain the status quo until the demands are met."
"In the evening the Guild Speaker took to NTV (On The Spot) to call off the strike and also bastardized the cause by saying that it's political and dominated by non-students."
"As the 85th leadership we want to assure the studentship that our stand remains clear and we shan't relent until administration-commits to the resolutions of parliament, until our demands are met," Mayambala went on.
He asked the students to treat these two hypocrites with the contempt they deserve "as we continue our struggle to be heard".
This decision was supported by Vice Guild President Mollie Siperia.
"I am I full support of the decision of the AG Guild president to fire anyone who ceases to represent the views of the students," she said.
She added: "Until the last of our demands is met, the struggle continues."
Siperia said they are neither deterred nor compromised and that their resolve is still as clear as their conscience.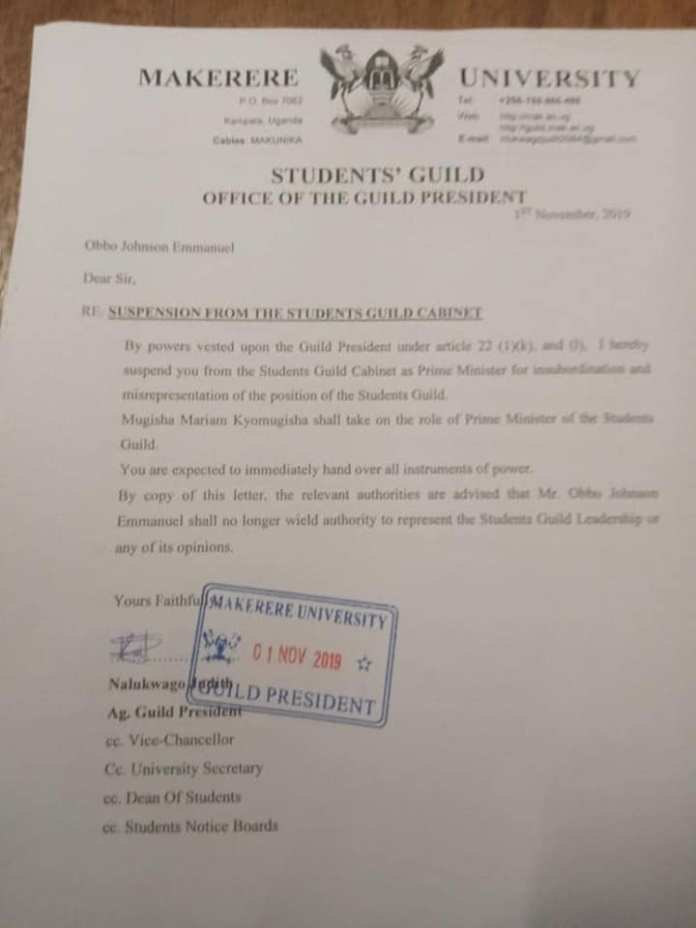 "Ours is a noble cause and whereas our bodies are limping, our spirits remain resilient. I will be at the front line as soon as I can be able to stand without support."