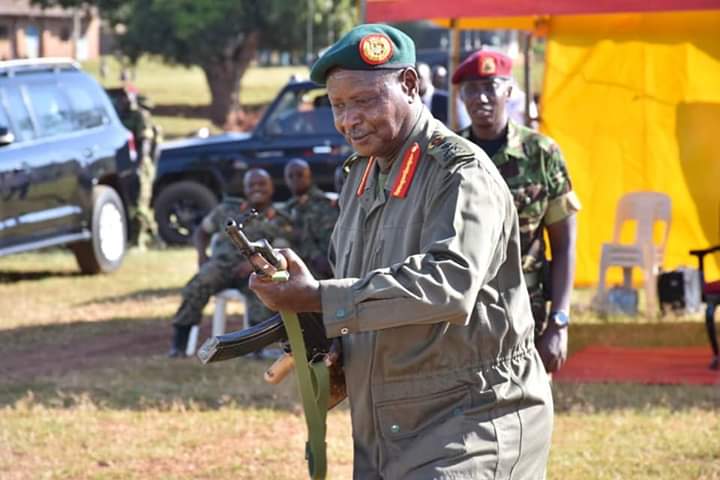 President Yoweri Kaguta Museveni has revealed that criminals gangs have been wiped out the Kampala Metropolitan, Lyatobde and Ntugamo.
In a latter released on Sunday, Museveni said the gangs had killed 13 people, injured 2 and robbed sh. 24 million in total.
"20 of these groups have been arrested, 8 charged in Courts of law, four guns have been recovered, and sh.10million and 3 motor-cycles have also been recovered," reads part of the statement.
He also adds that the racket of the phone and car thieves has been broken.

"As a consequence, 208 suspects have been arrested, 2,524 mobile phones, 141 motor-cycles, 25 TV sets and 280 laptops were recovered," reads the other part of the statement.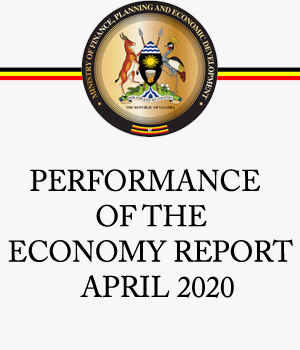 The President attributed the improved security to vigilance by the citizens and the quick response by Police.
"On account of the prompt response of the Police and quick reporting by the Wanainchi, three robberies were foiled," he noted.
The statement comes on the heels of recent murders in and around Kampala.