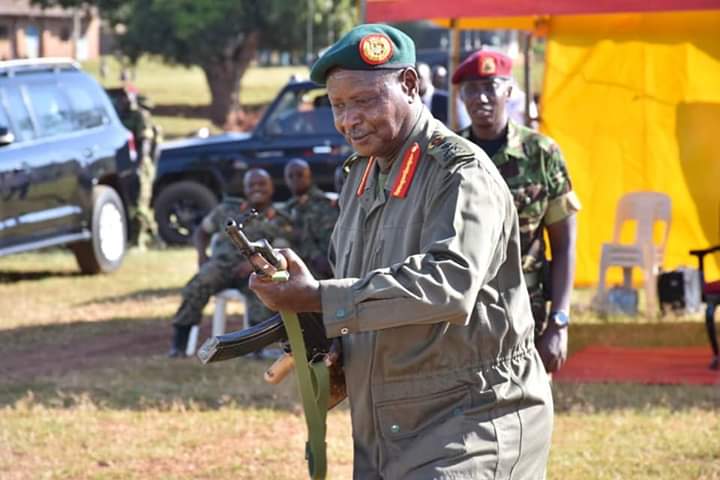 President Yoweri Kaguta Museveni has revealed that criminals gangs have been wiped out the Kampala Metropolitan, Lyatobde and Ntugamo.
In a latter released on Sunday, Museveni said the gangs had killed 13 people, injured 2 and robbed sh. 24 million in total.
"20 of these groups have been arrested, 8 charged in Courts of law, four guns have been recovered, and sh.10million and 3 motor-cycles have also been recovered," reads part of the statement.
He also adds that the racket of the phone and car thieves has been broken.

"As a consequence, 208 suspects have been arrested, 2,524 mobile phones, 141 motor-cycles, 25 TV sets and 280 laptops were recovered," reads the other part of the statement.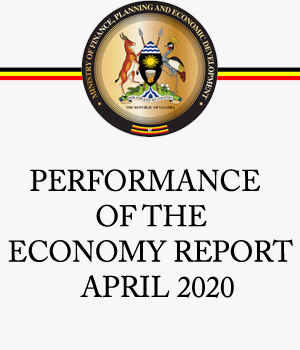 The President attributed the improved security to vigilance by the citizens and the quick response by Police.