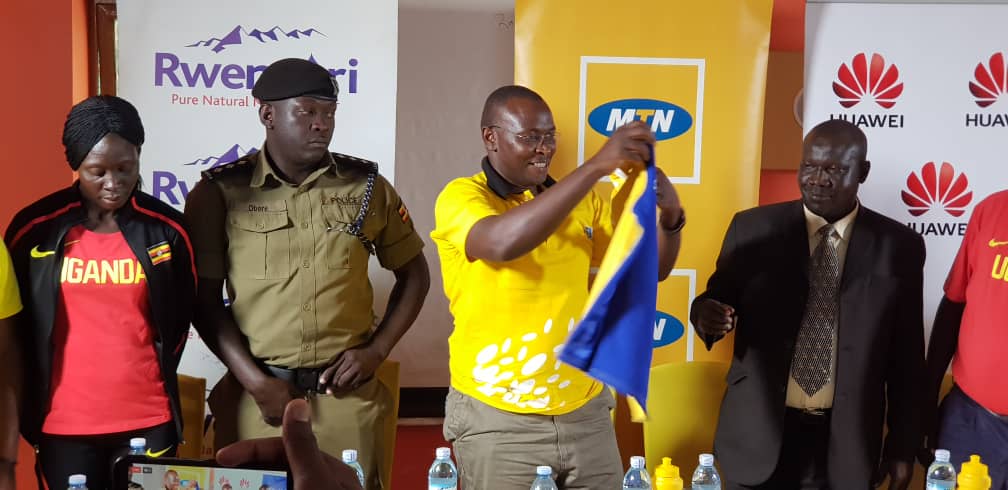 MTN Regional Marathon is set to happen in Arua this Sunday 10th November 2019 as part of efforts to give the annual MTN Marathon season a national feel. This follows the successful regional run that was held last Sunday in the Eastern district of Soroti.
Introduced last year, the MTN Runs were successfully conducted in Mbale, Gulu and Mbarara. So, this year, in the spirit of giving an opportunity to all, the runs were taken to different districts namely; Soroti, Aua and Masaka. The regional races are now an annual feature of the MTN Marathon season.
Held under the theme; "A good reason to run", the 2019 MTN Regional Runs started in Soroti last Sunday the 3rd November. This Sunday 10th November, action has been moved to Arua town. Thereafter, the regional runs will be wrapped up in Masaka on Sunday 17th November 2019 ahead of the main MTN Kampala Marathon in Kampala on Sunday the 24th November.
While addressing the media at a press conference held at the Desert Breeze Hotel in Arua town this morning, James Ndyamuhaki,the Senior Regional Business Manager,said that the Telecom introduced the regional races as a way of allowing people in the regions to showcase their abilities and also to give people in the participating regions, an opportunity to contribute to the well-being of others through the causes that the MTN Runs and Marathon support.
"The response to participate in this run has been overwhelming. The kits sold out early this week. This goes to show how enthusiastic the people of arua are towards the cause of the run and also taking part in the actual run. Like all the other Marathons, the money that we are going to collect will go towards improving maternal health in the West Nile region," Ndyamuhaki added.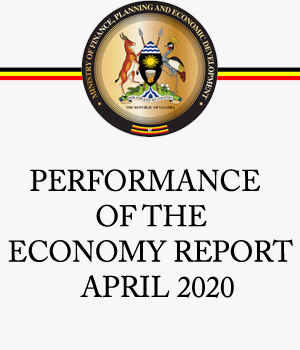 With an estimated 336 deaths per 100,000 live births, Uganda's maternal mortality is one of the highest in the world. This explains why for the third year in a row, the Marathon will focus on improving maternal health.