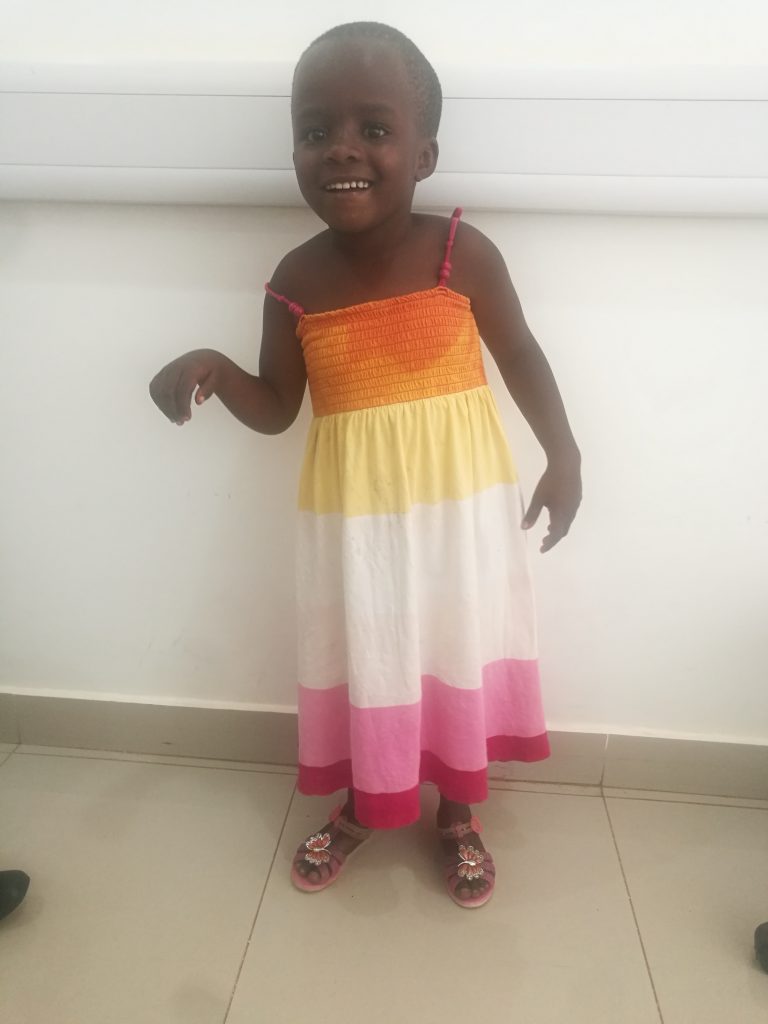 On a typical day in Kampala, it is not uncommon for one to see an ambulance dashing from one end of the city to another, sirens blaring. In majority of the cases, these vehicles will likely be transferring a patient from one of the high-end private health facilities in the capital to a public hospital for further management.
To the casual observer, this might look like an instance in which a private healthcare facility is passing the buck to the public system after failing to manage a case in critical condition. Yet nothing could be further from the truth according to Dennis Twambale, the Head of Business Development at UMC Victoria Hospital, one of the top tier private health care facilities in Kampala.
"The main reasons for referral from here to Mulago or any other public health facility for that matter tend to be more financial than medical," he says.
Twambale explains that given Uganda's socio-economic context, there are many patients that will always turn up at the hospital as a first port of call in an emergency. But after the patient is stabilised, the reality of whether they are in a position to afford the cost of care often sets in, culminating in the mutual decision to refer to a facility where the patient will not be burdened by mounting bills.
Uganda does not have a universal medical insurance scheme which leaves the majority of the population exposed to a huge financial burden in event of illness. A few people in employment are covered by employer sponsored micro-insurance medical schemes but even these may not be sufficient to meet the cost of advanced procedures such as surgery.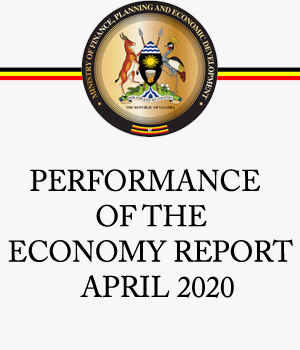 Working with communities in western Uganda, field staff employed by milk processor Pearl Dairy, the makers of the Lato brand of dairy products, often came face to face with touching instances of childhood disability. Disability was most prevalent among borderline populations that live below or just above the poverty line.