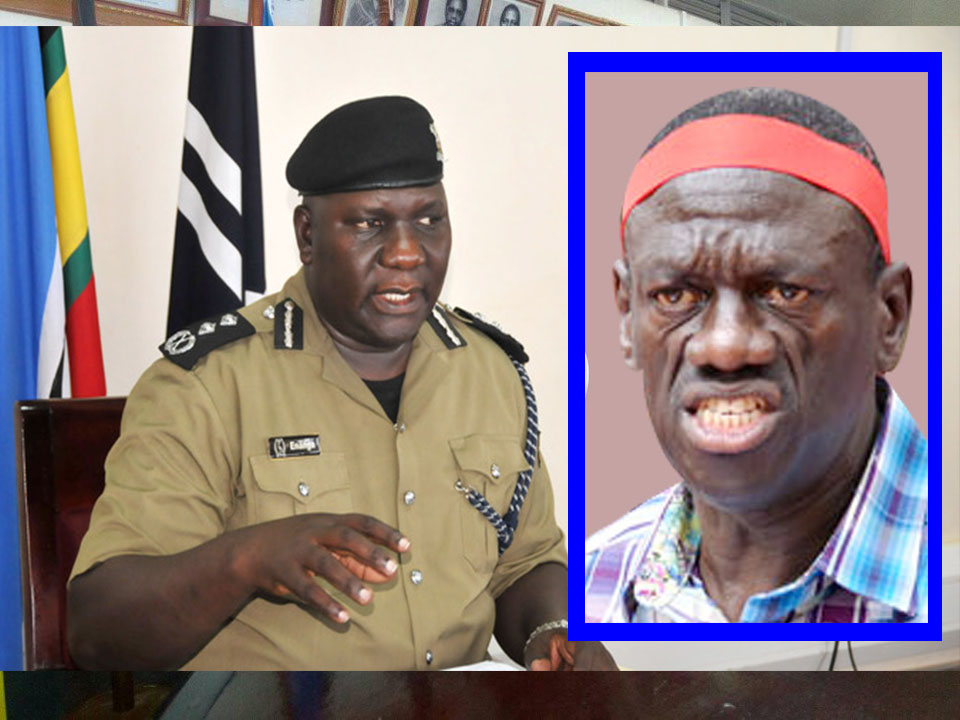 Police Spokesperson Fred Enanga has challenged officials from the opposition forum for democratic Change (FDC) to focus on other issues than lamenting about the force doing its work rightfully.
Speaking to the media early this morning, Enanga noted that force will not prosecute its Senior Officer, Rashid Agero and his juniors for the way they arrested FDC's Besigye and other members of opposition.
He says the officers means applied during the last week arrests are within the confines of the law of the Uganda Police Force.
This comment comes a day after the FDC issued a statement demanding for the immediate prosecution and sacking of the senior officers.
the party spokes person Ibrahim Ssemujju Nganda insists that they have identified all the police officers that sprayed their founding officer with dangerous chemicals and the party would not sit back.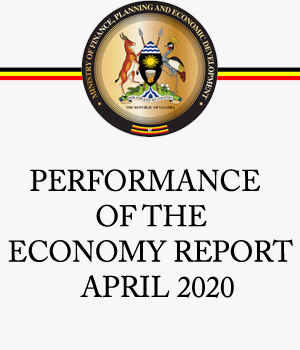 Besigye brutality occurred last week as he tried to address the party supporters and officials at Namboole stadium. On the same date, police smashed the windscreen of Dr Besigye's car, sprayed chemicals inside before pulling him out.
It should be noted that trouble started after security personnel blocked an FDC party conference that had been scheduled at Namboole.