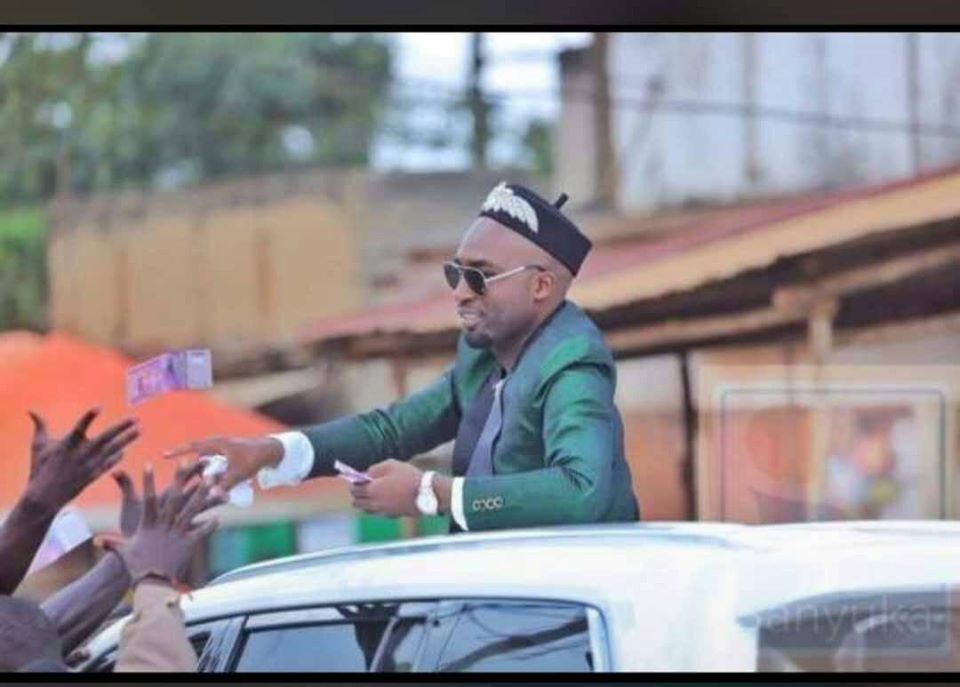 The mood in Nabbingo has made business paralyzed along the entire Masaka road route.
This was after the along awaited guests from singer Rema Namakula's husband side stormed the area with an Arab money swag.
Just like several Ugandans say that Omwavu Wakuffa, (a Luganda slogan meaning the poor man will die) indeed ranging from the class of guests, the outfits, cars and money splashed to whoever gazed at them will leave the entire Ssemyekozo arena on the ground.
Singer Remah Namakula is getting married to one Dr. Hamza Ssebunya, a renowned gynecologist and businessman.
Enjoy pictures below.