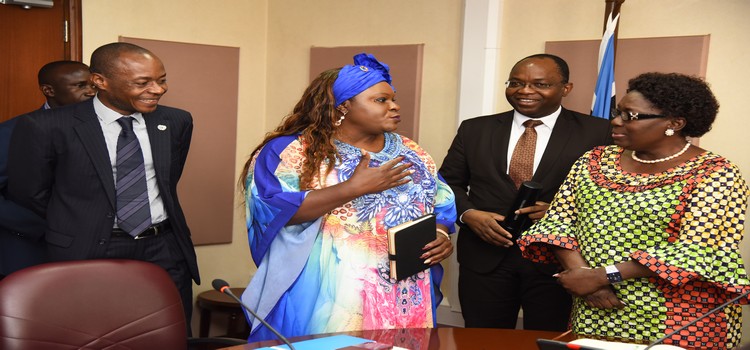 Women rights activists under the "Uganda Women Human Rights Defenders" have decried the increasing harassment by law enforcement officers saying some of their members have been forced to abandon their work.
The activists are concerned that Police disbands their gatherings on noble causes.
The Network's Executive Director Brenda Kugonza narrated a scenario where the Resident District Commissioner and Police officials in Hoima district stopped a gathering organized by women rights defenders to sensitize women in the Albertine region on how to demand for fair compensation.
Kugonza was speaking during a meeting with the Speaker of Parliament, Rebecca Kadaga, UN Resident Coordinator Rosa Malango, UN Women Country Representative, Dr. Maxime Houinato and UNHR and Mr. Robert Kotchani from UNHR. The meeting was held at Parliament Building on Thursday 14 November 2019.
Women activists said they have had to battle with local authorities in matters of land grabbing when they attempt to defend vulnerable groups such as children and women.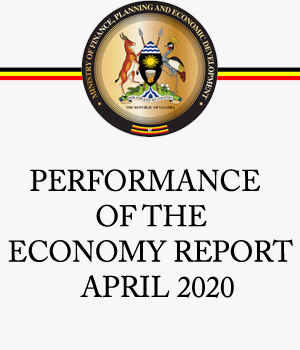 "One time I was defending a woman and her children who were chased from their home, the father of children told me he will cut off my head. My property was burnt when I tried to help the orphans get a lawyer," said Amina Shahir Ahmed, an activist from Mbale.