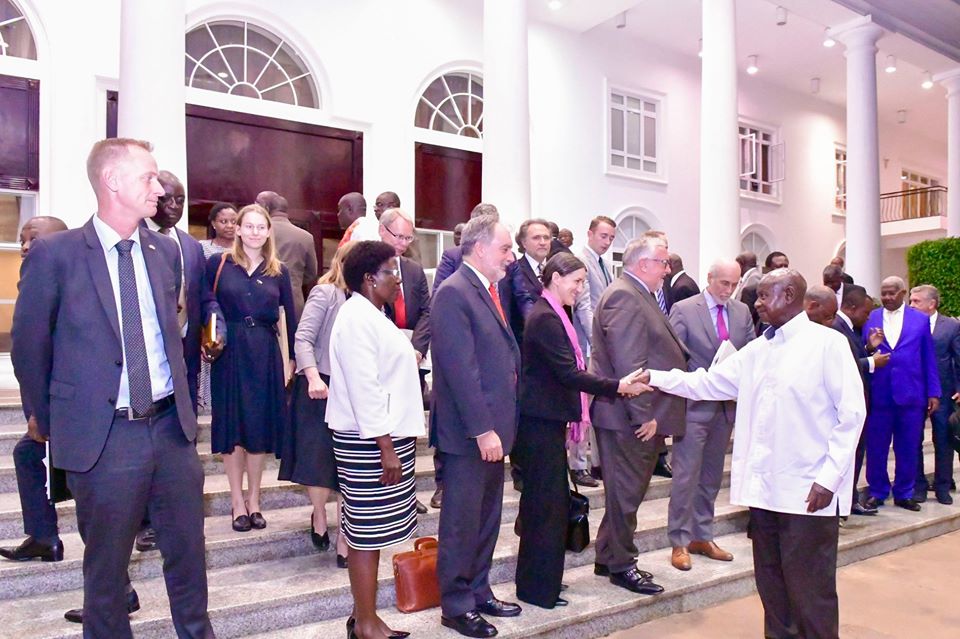 President Yoweri Kaguta Museveni has challenged the European Union to embark on issues that empower and transform African Countries.
Speaking during the meeting with the European Union delegation in Uganda led by the EU Ambassador to Uganda H.E. Attilio Pacifici, Museveni noted that its trade that will help Ugandans not aid.
This meeting was part of their continuous engagements.
"I thank European Union countries for emphasising trade rather than aid when dealing with Uganda. This has seen our earnings from trade with the European Union triple the EU aid to Uganda in the past few years." Museveni implored.
Museveni added that trade is complimentary because each participating party benefits.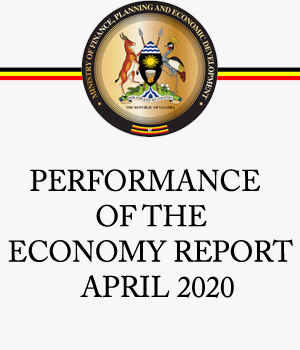 "I appeal to the EU envoys to attract more European companies to invest in Uganda and take advantage of the ready market here." He added.
About environment degradation, an issue the envoys raised, the government shares their concerns. A large population in agriculture means continuous attacks on wetlands, forests, water bodies etc. But steps are being taken to remove people from environmentally sensitive areas.
He added that on the political situation in the country ahead of 2021 elections, the government is committed to ensuring free and fair elections. Relevant government organs are handling the necessary reforms needed ahead of the elections.