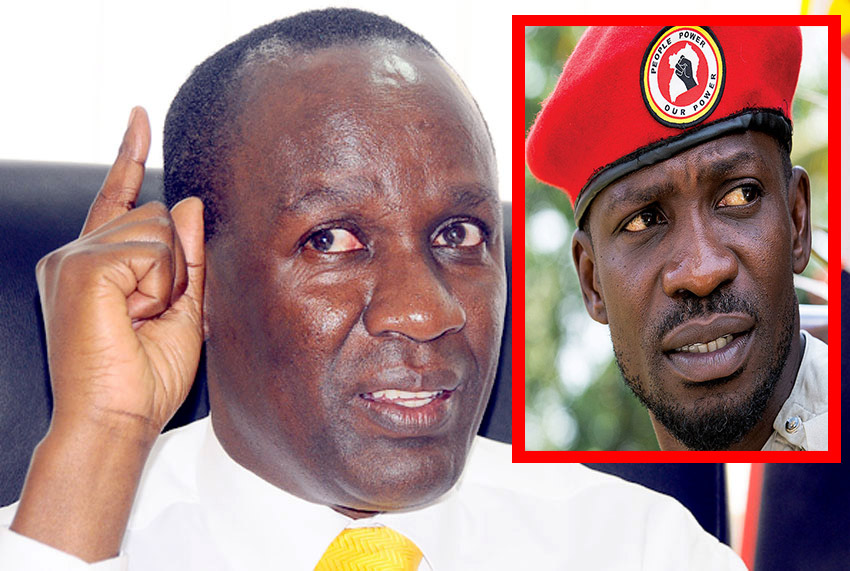 Ever since the Kyadondo East lawmaker declared his ambitions to contest for the country's top most office, different people have continued giving their take on his capabilities and chances to lead the pearl of Africa.
Speaking while appearing on CBS FM, Captain Mike Mukula, who doubles the National Resistance Movement (NRM) Vice Chairperson in charge of Eastern Uganda revealed his opinion on the self-styled Mubanda Wa Kabaka.
According to Mukula, Bobi Wine is a good musician, lawmaker and mobilizer but he is still not yet ready to lead Uganda.
Mukula added that unlike other positions where literally one needs no experience to run certain offices, but being a fountain of Honour is something that needs intense expertise that he believes, Bobi Wine has not yet acquired.
"I'm not saying this as a way of demoralizing, Bobi Wine is my personal friend, but I have to be open and tell him the truth. Running a country is like flying an airplane, when recruiting pilots you can't hand it over to someone anyhow." Mukula said adding that, "Imagine you want to fly to Arusha, then you are tasked to choose a pilot who should take you. Out of the two pilots, one is a fresh graduate and taking his first flight, then they tell you the other has been flying airplanes for the last twenty years, not only here but also in Europe with the worse weather conditions than here! lets be honest, who would you fly with? Leadership especially the position of being a president needs a lot of experience, that Bobi Wine doesn't have now!!" Mukula narrated.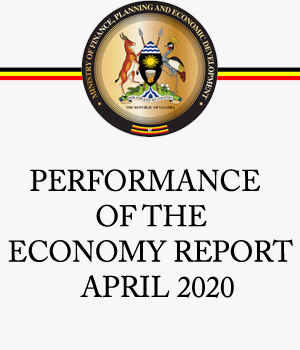 The former Soroti Member of Parliament also revealed that there is no way one can become a president without formal structures on the grass route.

"I want you to know that the most noise about people power is only in urban centers not the villages, yet these are the real people that cast their vote. Mukula said adding that power can't handover power someone who is not experienced."
Mukula also said that Uganda has gone through a lot due to being run by inexperienced leaders.
"The reason why Uganda got messed up in the post-independence is because the people that took over power from the Europeans were not having any experience. We know at some time we shall need change, but what type of change? Uganda deserves change for the better!" Mukula schooled Meddie Nsereko during the talk show.