The Online Media Publishers Association (OMPA) has continued welcoming government initiatives aimed at streamlining the fast growing digital media industry.
These remarks were made during a News Editors breakfast meeting at Mestil Hotel in Kampala, on Thursday 28th November 2019. The engagement was organized the Ministry of Information Communication Technology and National Guidance, running under the theme "New Media And Traditional Media: A Case For Statuary And Or Co-Regulation.
Speaking during the session, OMPA President Mr. Giles Muhame hailed the government for bringing on board a noble course of addressing gaps which had been ignored for ages.
He added that besides the desires to regulate the entire media industry, there is need for government to equip journalists with intense training programs to enable the work effectively and professionally.
"Taking an example of the online media, 70% of the people running some these platforms have no journalism background. Therefore bringing a move that regulates people who don't know your mandate, and capacity of differentiating between what is right and wrong is a big mistake. These journalists need to be helped to do the right things before we think of regulation." Muhame stated.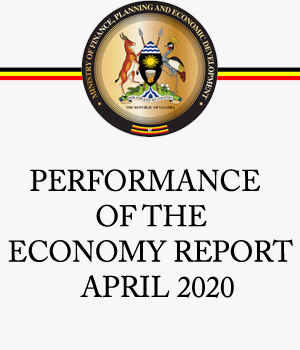 Muhame also implored government to embrace big data initiative not big brother.

"We can set up a center for media assistance to all the platforms in our country, which can be used for guidance on weighting good or bad content, Fact check and even provide more services like protecting these growing news portals from hackers." He noted adding that this platform can be managed by elders in the media industry and some government officials in order to reduce suspicion.
Speaking on the same matter, Mr. Wetasa Andrew the Commissioner Information and Dissemination at the Ministry of ICT and National Guidance stated that government's commitment in regulation is to have a free, vibrant and responsible media.
He added that be it the president H.E Yoweri Kaguta Museveni, no one wants to fix the press in the corner but enable both traditional and online media to operate perfectly.