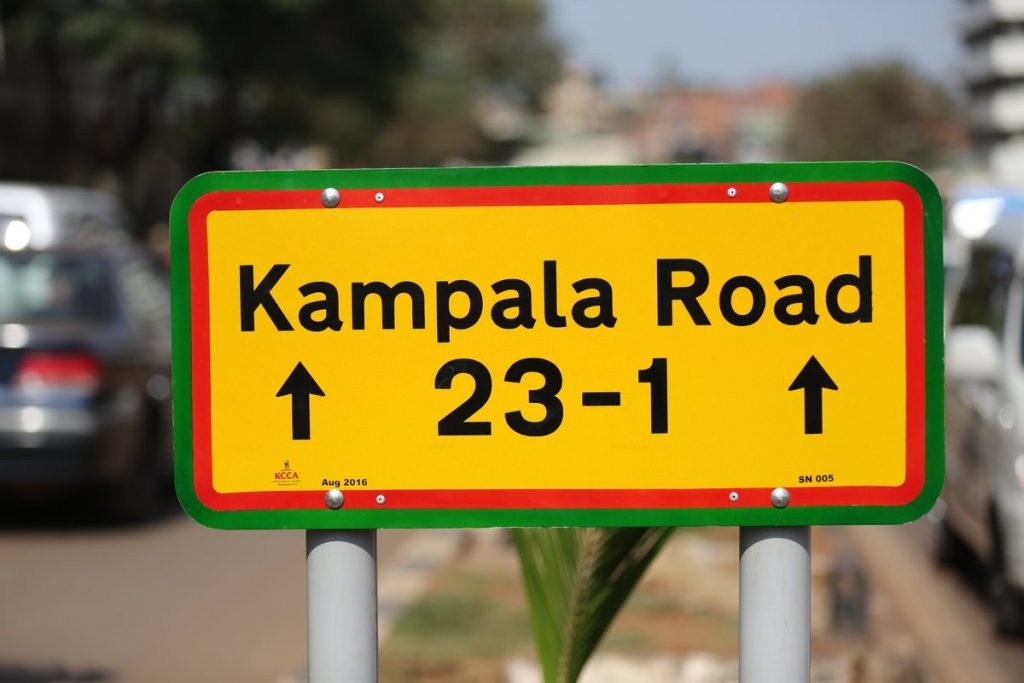 The Uganda Police has temporarily closed off major city roads for a mega event going down on Wednesday 04th December 2019.
H.E the President of the Republic of Uganda Gen. Yoweri Kaguta Museveni will lead the walk code named Anti- corruption walk.

The walk is aimed at intensifying the fight against corruption.

according to Uganda Traffic Police Spokesperson Norman Musinga, the walk will start from Constitutional Square to Kololo and a number of people are expected to participate in this walk.

ROUTING: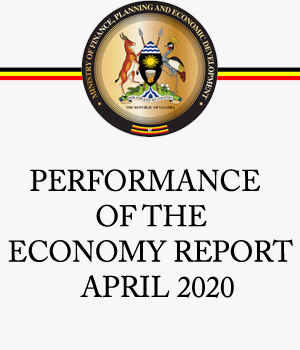 v The main route for the walk will be Buganda Road (Constitutional Square), Square I Road, Lumumba Avenue, High Court Round About, Speke Road, Standard Chartered Round About, Nile Avenue, UBC Round about, Nakumatti (Garden City) Round About, Jinja Traffic Lights, Jinja Road, Wampewo Round About, Wampewo Avenue, up to Kololo Ceremonial Grounds.