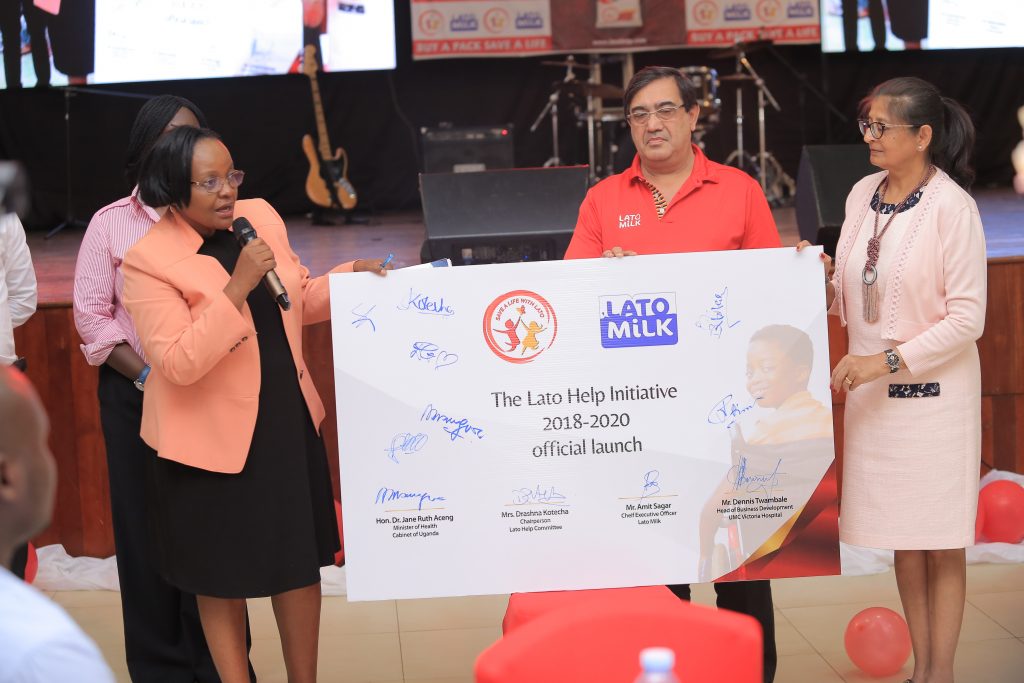 Pearl Dairy Farms Limited, the producers of LATO Milk and the initiators of the LATO Help initiative,has held a Christmas luncheon for the beneficiaries.
Speaking at the event, Mrs Drashna Kotecha, the patron of the initiative said, "Through this initiative, we have seen tremendous progress in the lives of these children. Our younger generation needs to be supported in all ways and these children are part of that generation that we adults are responsible for."
The colourful occasion brought together the children and their parents/guardians to celebratelife and the success of the project's first cycle. The first cycle saw thefull recovery of one of the children. This occasion also marked the official launch of theinitiative.
She said, "When Pearl Dairy embarked on this initiative in 2018, together in partnership with UMC Victoria Hospital, our main purpose was to provide corrective surgeries to as many children as possible who couldn't afford either the surgeries or treatment. So far, we have managed to successfully reach about 37 children and we will not stop until our goal is achieved."
She added, "To all our partners, we are truly grateful for all your support in all your capacities and the general public who continue to buy the Lato Red pouch. Each of these pouches sold is one step closer to a brighter future for these children. Every child deserves a world that presents to them numerous possibilities."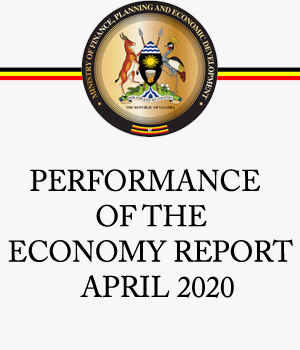 The LATO Help Program is funded purely from sales of the LATO Red pouch. The money goes into paying for the progressive treatment of 37 children; overseeing not only their surgical needs, but also providing the critical physiotherapy needed to ensure that the surgeries and treatment have a positive effect.