The debut consultation of celebrated president Hopeful Hon. Kyagulanyi Robert Ssentamu aka Bobi Wine has been blocked in Gayaza, Wakiso district.
This followed a mega police deployment that ordered all the supporters of the musician turned politician and event Organizers ordered to vacate the venue which was set for his Consultation meeting.
Police on the ground did not give a clear reason for the orders but insisted that the people power officials have to immediately vacate or else they face it rough.
After some time, Police revealed that they blocked the meeting after intelligence revealed that the organizers had plans to do campaigns which contravenes the law
This has been the question on people's minds wondering whether the men in uniform would allow Bobi Wine carryout a successful event, however news reaching our desk, has nothing but another episode of what has been transpiring since 2006.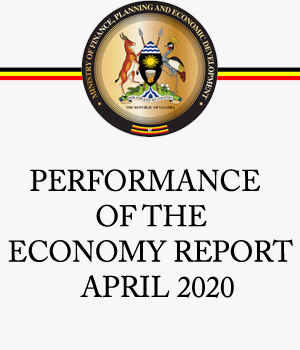 Bobi Wine released his presidential consultations programme which kicks off Monday January 6, 2020.
"As you all know by now, we start nationwide consultations on Monday next week, beginning with Kyadondo East and then six districts in Northern Uganda," he said on Saturday.
For the past months, Bobi Wine said his policy team of experts has been working on compressing his ideas into a policy document which he hopes to launch soon.
"The reason why we did not release it earlier was because we deliberately want to include the views of the people of Uganda which we hope to get through these consultations."
He added: "We are people power and we believe the people understand best what kind of country they would love to live in and leave behind for future generations."
On Friday, Bobi Wine said he sent out teams to book venues in the seven districts where he intends to begin from, and deliver the relevant documents to the local authorities and the DPCs.
The specific districts of Northern Uganda are; Gulu District (Tuesday 7th Jan), Lira District (Wednesday 8th Jan), Adjumani District (Thursday 9th Jan), Yumbe District (Friday 10th Jan), Arua District (Saturday 11th Jan), and Zombo District (Sunday 12th Jan).
"We intend to reach all corners of Uganda, and our hope is that security agencies will not seek to interfere with us."
Bobi said he has deliberately complied with all the laws, including those he disagrees with such as the Public Order Management Act.
He has further written to the IGP Okoth Ochola notifying him of the developments from the different districts and requested him to direct the police officers at different levels to comply with the law.