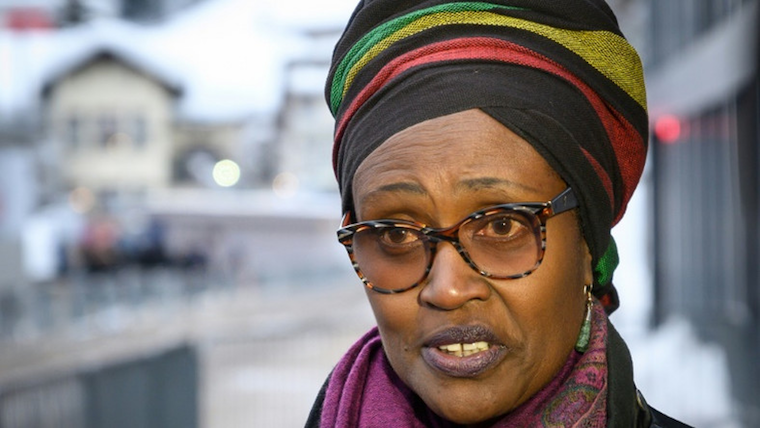 UNAIDS Executive Director Winnie Byanyima has lauded President Museveni for his efforts in fighting the HIV/AIDS scourge in Uganda.
Byanyima was Monday meeting Hon. Esther Mbayo, the Minister of the Presidency, in Kampala.
"I want to thank you for all of your warm remarks towards my appointment "I embrace it and I count on the support of all of my compatriots," Winnie told Mbayo.
She went on: "I would like to thank the President Kaguta Museveni for the fight against HIV even before he was president (reminiscing on the bush war days)."
Byanyima, a wife to opposition figure and Museveni's personal doctor Kizza Besigye, is one of the few women who fought during the bushwar that brought NRM government into power.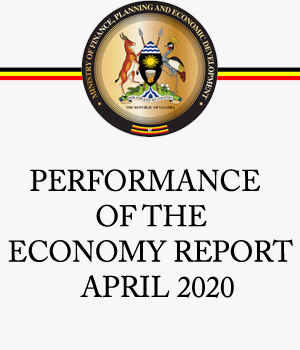 She called on all leaders at all levels to preach the gospel of prevention of HIV to the young people.

She urged Uganda to support itself and not rely on external bodies for resources.
"There is so much analysis than we currently use if we cut out waste, corruption. We need to put the idea of our own sponsors as a country," Winnie pointed out.
She further called for prioritisation saying it is important to cut waste "it is up to 30 to 40%" of resources.
According to Winnie, young women and girls are the most vulnerable (to HIV infections).
This is because women and girls are discriminated against by cultural traditions and this is where the struggle is strongest at now.
"My country, my region is an important part "our issues are strongly articulated at the global stage. I do not need an interpreter…but no country is more important than another."
She added: "We need to understand that investments in human beings are as important as infrastructure, in growth "as we are growing prioritisation (investment) should be put back into the people"."
In her turn, Mbayo on behalf of the government of Uganda, congratulated Winnie on taking up this new appointment at UNAIDS.
She said Uganda has made tremendous progress (in the fight against HIV/AIDS) but the burden is still high "35,000 new infections annually.
"If we address prevention probably we shall get there "massive awareness campaigns have amassed positive results. We have seen more men going for HIV checkups."
She said the Presidential Initiative on HIV is a battle that is going to be won, not by a single institution, but by all of us working together (cultural, religious, NGO and government departments).
"This year we look forward to continued engagement with all leaders including political, cultural. In general there have been increased resources made available, though small in the fight against HIV."
According to Mbayo, with most of them being external "this financial year government added UGX 50billion to the already existing UGX 10billion to the purchase of ARVs".
She said the Uganda AIDS Commission would appreciate technical assistance from UNAIDS towards social contracting mechanism.