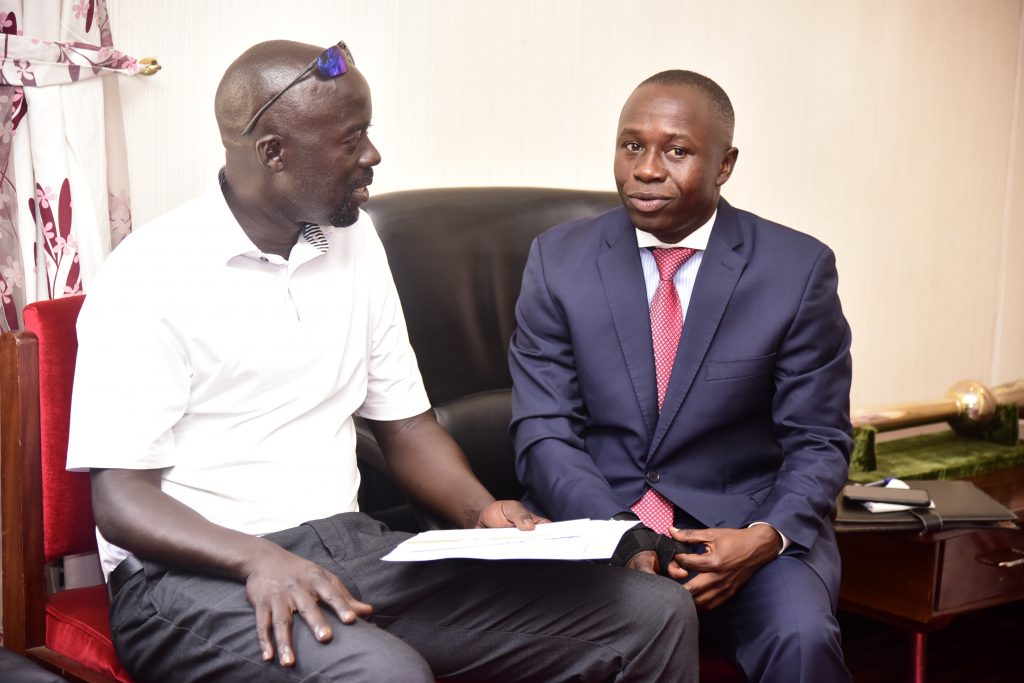 An intelligence report has exposed top politicians behind state minister for ICT and Communications Peter Ogwang's academic qualification saga.
The security report shows how the named politicians most of whom are renowned political rivals of minister Ogwang have been in constant communication with a one Emmanuel Byamukama Tayebwa who on January 06, 2020, filed an intention to sue MP Ogwang alleging that he did not possess requisite education qualifications to serve as a Member of Parliament.
This petition comes days after Ogwang was duly vetted by the parliamentary Appointments committee as state minister for ICT. It is on parliamentary record that Ogwang possess the minimum academic qualification which is an A-level certificate or its equivalent. Ogwang also has a Certificate in Social Work and Social Administration and Diploma in Social Work and Social Administration from Makerere Institute for Social Development (MISD). He is currently, pursuing his Bachelor's Degree in Social Work and Social Administration from Victoria University.
The intentions of the petition has raised elements of malice, blackmail and political intrigue ahead of the highly contested 2021 general polls where MP Ogwang is poised to retain his parliamentary seat in Usuk county in Katakwi district.
The named politicians are; former Education minister and Katakwi Woman MP Maj (Rtd) Jessica Alupo, current Presidential Principal Secretary (PPS) Kenneth Omona and NRM youth league chairperson for Katakwi, Augustine Otuko. Otuko wants to oust Ogwang in Usuk County is also the former aide to Dr. Omona while he was serving as the Vice Treasurer of the NRM Secretariat. On the other hand, Alupo wants to retain her seat as Katakwi Woman MP after losing to Violet Akurut in 2016-a loss which she blames Ogwang's decampaigning her in favour of Akurut. President Museveni's efforts to reconcile Ogwang and Alupo have remained futile as the latter has refused to bury the hatchet.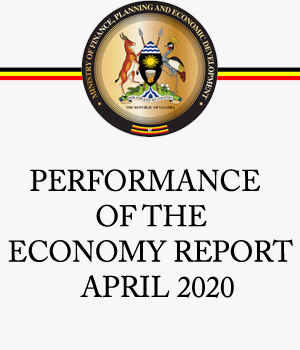 Records show that Alupo (256772329290) has on two occasions held a phone conversation with the petitioner-Byamukama (256772747375). On December 26, 2019, at 3.16pm the two talked for a whopping 125 minutes and on January 06, 2020 (Monday) at 12.38pm, they talked for another 122minutes. It is on Monday (January 06) when Byamukama filed a notice to sue Ogwang over his academic credentials.
The Security report which will soon be released also placed PPS Omona (256772837314) in this controversy with records showing that he attempted to talk to Byamukama 7 times between December 14, 2019 to December 25, 2019.
For Otuko (256782864280), records show that he was always in touch with Byamukama since the beginning of 2019 and the two have since then communicated on phone 25 times. Byamukama first telephoned Otuko on January 10, 2019 where they talked for 59minutes. The two intensively resumed conversations in December 2019 at the time when President Museveni reshuffled his cabinet, thus appointing Ogwang as minister.
As of January 08, 2020, records show that Otuko has been constantly calling Byamukama and on the day the latter issued the notice to sue, they had talked 7 times from 11am to 4pm.
ALUPO TIME INTERVALS
12/26/2019 3:16:41 PM
1/6/2020 12:38:58 PM
OTUKO TIME INTERVALS
1/6/2020 4:05:16 PM
1/6/2020 4:24:01 PM
1/6/2020 1:14:29 PM
1/6/2020 1:02:26 PM
1/6/2020 12:35:22 PM
1/6/2020 11:28:43 AM
1/6/2020 11:28:38 AM
1/5/2020 3:24:48 PM
1/4/2020 5:16:29 PM
1/3/2020 9:14:08 PM
1/3/2020 5:09:45 PM
1/3/2020 1:51:46 PM
1/3/2020 1:46:58 PM
1/3/2020 1:34:55 PM
1/3/2020 1:00:02 PM
1/2/2020 7:21:56 PM
1/2/2020 7:21:48 PM
1/2/2020 7:11:01 PM
1/2/2020 6:09:10 PM
12/28/2019 1:39:34 PM
12/22/2019 9:40:30 PM
12/17/2019 7:59:33 AM
12/14/2019 8:32:45 PM
10/2/2019 6:58:57 PM
10/1/2019 5:25:36 PM
DR. OMONA TIME INTERVALS
12/14/2019 8:20:44 PM
12/14/2019 8:20:48 PM
12/14/2019 8:21:18 PM
12/14/2019 8:21:19 PM
12/25/2019 2:35:25 PM
12/25/2019 2:35:26 PM
12/25/2019 2:35:31 PM