Sharon Mbabazi the exceptional lady who went viral for laying bricks to raise School fees continues to glorify the Lord over the journey she has walked.
Speaking to our reporter, Sharon says that she wants to be an inspiration to young girls.
"I know there so many people going through the same hustle like mine and I pray I finish this course and become an inspiration to world." Mbabazi said imploring those in the same hardships not to give up on education.
She added that her study at Victoria University is not only a golden opportunity but a dream come true since she had always yarned to study from world class education facility
Mbabazi is one of the lucky Ugandans who have joined the Ruparelia Foundation Education Scholarship Program to pursue their programs of choice.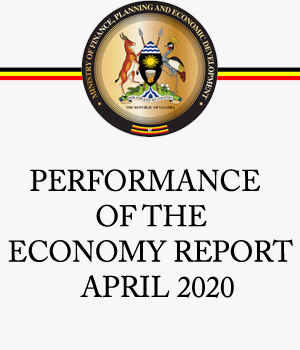 She was admitted for a Master's degree in Public Administration and Management on a 70% tuition scholarship in the March In-take.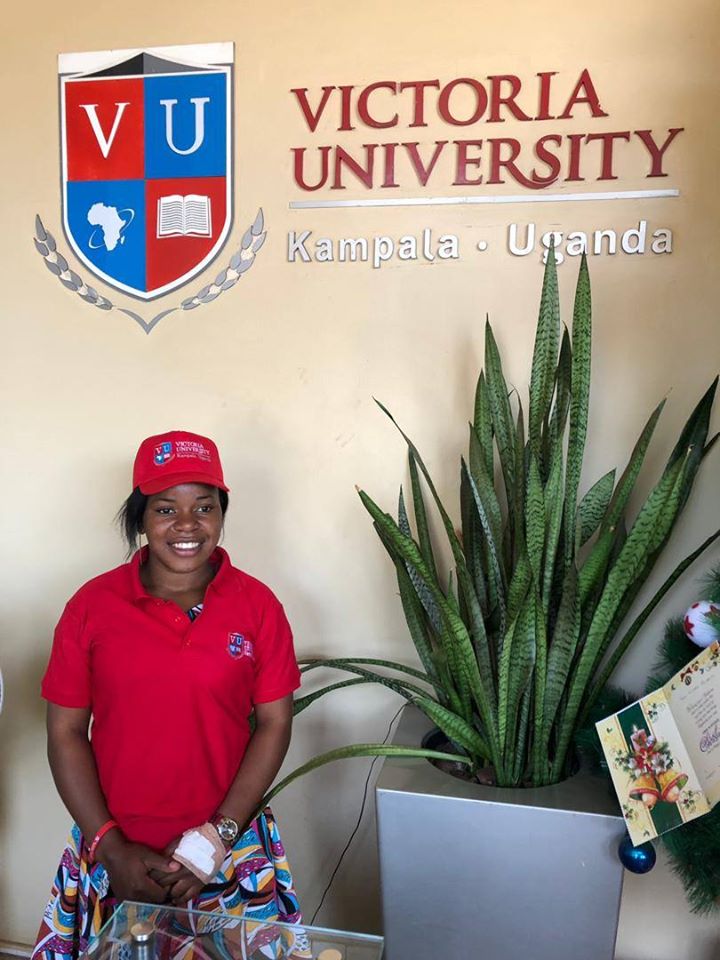 Born to Steven Ssemasaka and Margaret Nagasha, in a family of five raised in Masoli- Gayaza Wakiso district, Mbabazi's life has always been steeped in abject.
Her mother died when she was still an infant, leaving her father to take care of their five children but the dad was unable to take care of the family since his source of income was brick laying, and did not yield much for them.
She started laying bricks while in Primary Six. She was paid Shs1,000 for her first bricks which she used to buy herself a new pair of knickers.
The 23-year-old who nurses dreams of becoming a TV or radio presenter uses the income to pay her tuition fees and her upkeep.
Mbabazi in December graduated at Muteesa 1 Royal University and with the Victoria University scholarship, she will now pursue a masters degree programme starting this March.