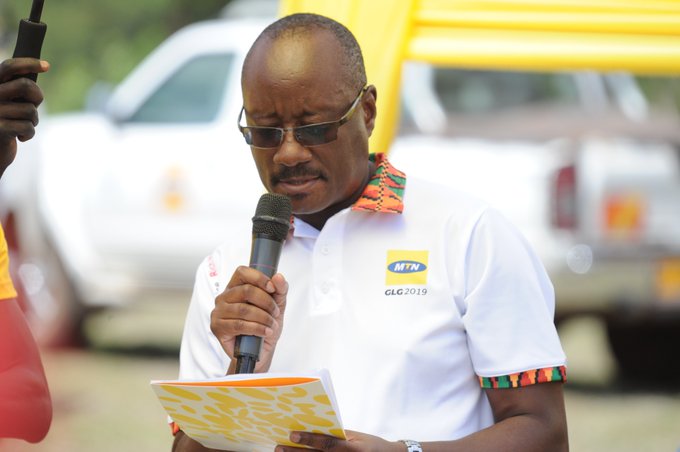 MTN Group has announced that Gordian Kyomukama has been appointed as the new MTN South Sudan CEO, effective 21 January 2020.
Gordian is a seasoned telecoms executive, with close to 30 years of experience in the sector, most of which has been with MTN.
He started in MTN Uganda as part of the Opco's pioneer team and has also undertaken secondment opportunities in Rwanda, Cameroon and Ivory Coast, in the course of his tenure.
Prior to returning to Uganda, he was Chief Technology and Information Officer (CTIO) of MTN Liberia.
Commenting on Gordian's appointment, MTN Group CEO Rob Shuter said, "I would like to congratulate Gordian on his new role, and I would also like to take this opportunity to thank Lily Zondo, who has been holding the fort as acting South Sudan CEO over the past few months. Lily will resume her role as MTN South Sudan Chief Financial Officer (CFO) with immediate effect."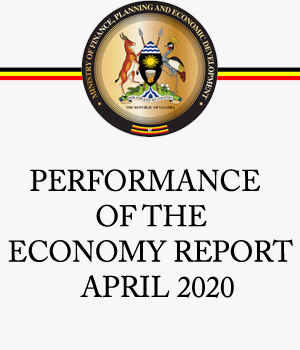 Who is Gordian Kyomukama
Born in Kabale town to Gabriel and Elena Kibandama, Kyomukama's strength from an early age was his brilliance, where he was always one of those students who got the highest imaginable marks in class.
He attended Kigezi Primary School, and thereafter St. Mary's College Kisubi for both for 'O' and 'A' levels.
He joined Makerere University where he graduated with a Bachelor's Degree in Electrical Engineering, before enrolling for advanced courses in Telecommunications Engineering in Malaysia and Germany.
With the attained qualifications, Kyomukama got his first job at Uganda Telecom (UTL), but it was short-lived as he joined Celtel (now Airtel) in the early 2000s as an engineer. After proving his worth in Celtel, MTN Uganda tapped him and it's where he has been since then.
However, MTN has always expatriated him to different African nations like Liberia and Ivory Coast. It was only last year when he was recalled back home and appointed Chief Technology Officer.
He was last year appointed interim Chief Executive Officer for MTN Uganda at the time when the company faced a lot of setbacks with its relationship with government when its officials were deported over security reasons, an experience that has enalbled him to raise the topmost rank in Africa's youngest Nation.