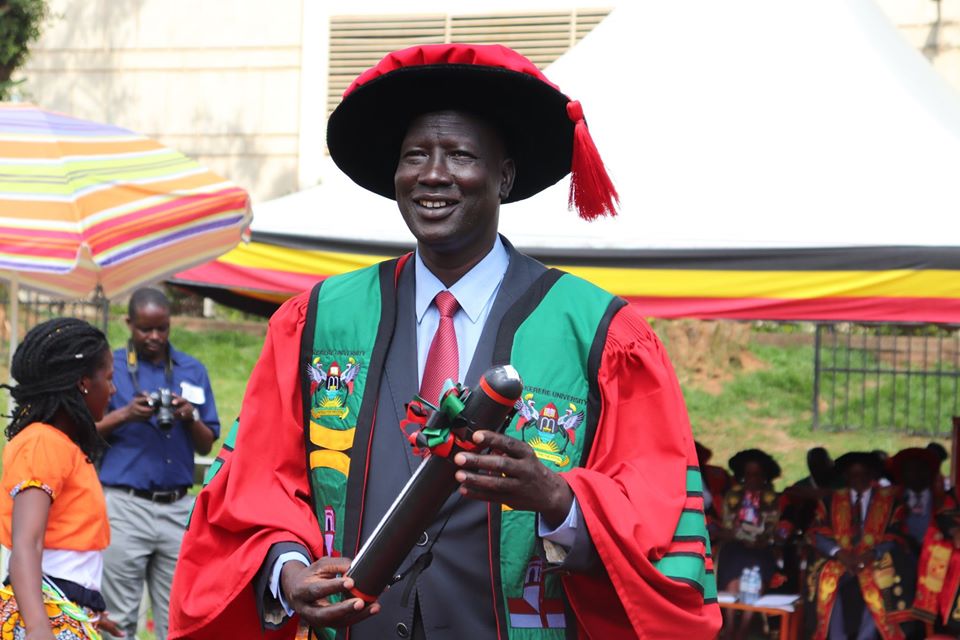 Meet Dr. MADING Samuel Jock Bany from South Sudan who has been conferred upon a Degree of Doctorate of Philosophy (PhD) at the 70th Graduation.
His study was on The role of religion in conflict and peace in Sudan: a historical perspective (1989-2011)
Dr. Jock Bany Mading Samuel's research examined the religious conflict, which had divided the Sudan citizens between Muslims and non-Muslims, Arabs and subsequently resulted in division of the largest country in Africa into Sudan and South Sudan.
The islamisation program which became a rigid ideology in the Sudanese leadership caused sanction against the country, regionally and Internationally, and made a great economic setback.
The study found fear that if the Sudanese leadership continues with such an ideology, it may lead other parts that feel marginalised politically, economically and ethnically to continue demanding for similar criteria as the South.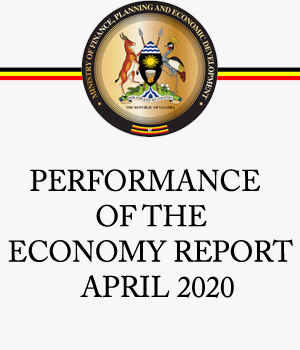 The research findings implore the Sudanese leadership to change the one-sided ideological program in order to reform the social integration and development.

This study was self funded, and was supervised by Dr. Catherine Jendia and Dr. Paddy Musana.