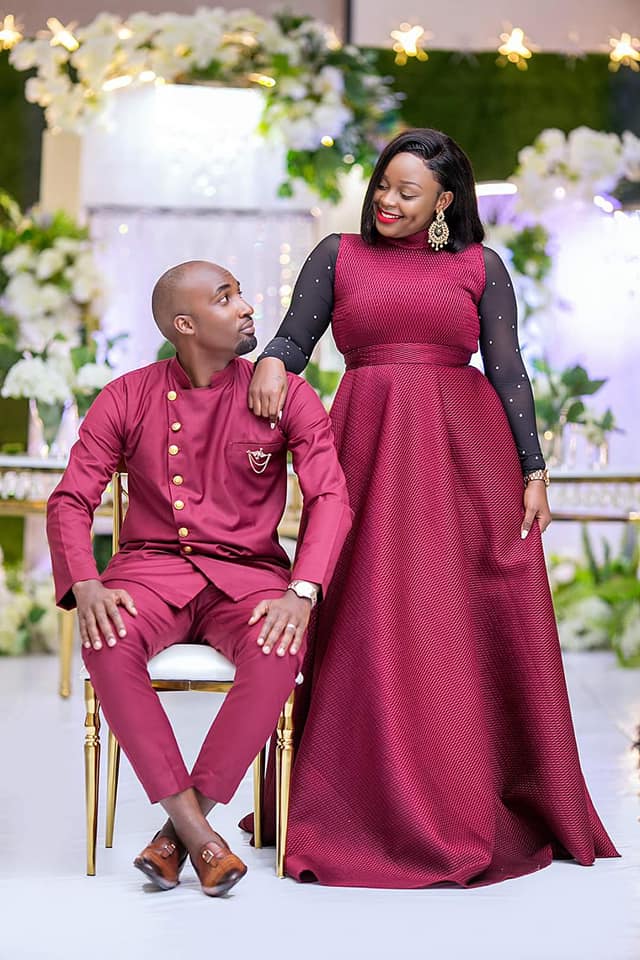 Thursday 16th January 2020 has also become another great day to remember in the history of graduations in the country.
This follows the Makerere University 70th Graduation that saw rare faces appearing donned in gowns.
Besides the likes of Singer Ronald Mayinja, Presidential press secretary Don Wanyama and many others, Dr. Hamza Ssebunya's appearance has blown several Ugandans away.
Though the news was slightly shocking to many, but the series of parties thrown by Hamza's wife Rema Namakula have left self-appointed social media In-laws cursing, wondering why the new couple sends such multitudes of money just to celebrate a mere degree.
However, Rema who seems not taken by people's opinions, continues to celebrate her boos triumph as detailed in pictures below.