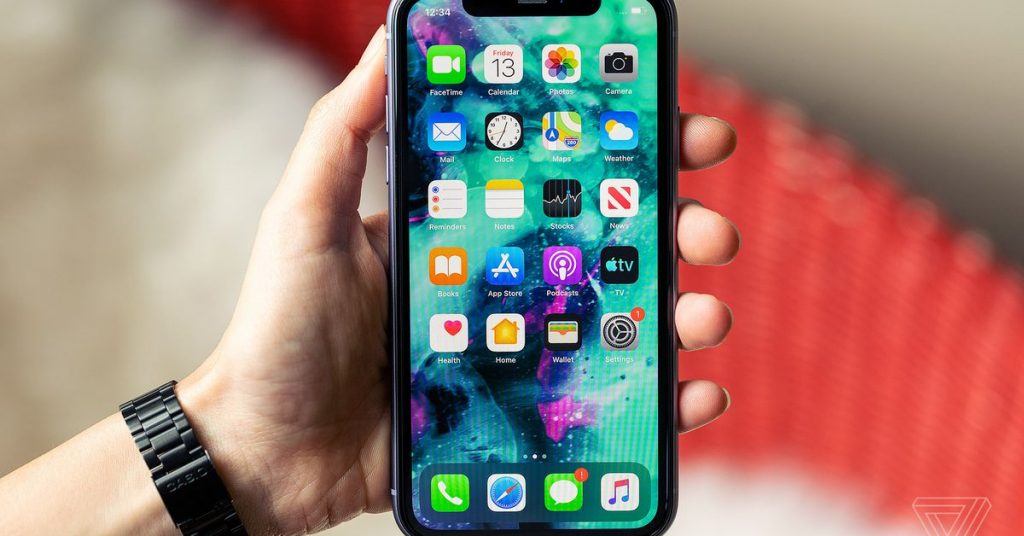 Last week the Uganda Revenue Authority (URA) proposed a policy shift for government to tax the internet use directly instead of charging over the top tax also known as OTT.

According to the URA Commissioner General, Ms Doris Akol is based on failure by the tax body to collect the revenue targets from OTT. Akol and a delegation of the technical officers from the tax body had appeared before the Finance Committee of Parliament when she made the suggestions.
However different stakeholders have continued to challenge this move describing it as a deliberate move to deny people a fundamental right of access to information.
As the Uganda government continues introducing such try and error moves, its ironic that its neighbours are strategizing and bringing on board issues that solve the information gap in the societies.
During the weekend, Rwanda launched a campaign to collect 1 million smartphones through donations to be distributed to poor families across the country.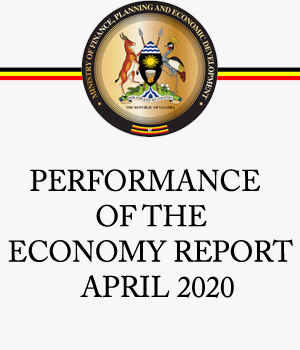 The campaign dubbed Connect Rwanda, which will run until March this year aims to increase Rwanda's smartphone penetration, which is currently below 20%, according to officials.
Statistics from the Ministry of ICT and Innovation show that out of the 10 million Rwandans who have mobile phones, only around 1.6 million own smartphones.
"The Connect Rwanda campaign is aimed at increasing smartphone ownership in the country. To date, phone penetration stands at 79.8%, but smartphone penetration is still low at 14.6%," Paula Ingabire, Rwanda's minister of ICT and innovation, told Anadolu Agency Wednesday.
Ingabire said smartphones are critical to help Rwandans gain access to online services and information while remaining connected.
"Today, Rwanda has digitized several services, and many businesses are going e-commerce. Smartphones thus remain a necessary tool to enable citizens to traverse the digital value chain," she said.
Nearly 40,000 smartphones have so far been pledged under the campaign, which was launched at the end of December.
Rwandan President Paul Kagame is among those who have responded to the call with a pledge of 1,500 made-in-Rwanda smartphones.