Aruu county lawmaker Maker Hon. Odonga Otto has extended his sympathies to the fastest raising political figure Hon. Kyagulanyi Robert Ssentamu aka Bobi Wine.
Speaking in a media interview last week, Otto described Bobi Wine as a great personality but not ready to become president now.
"Bobi Wine who is now the most popular opposition politician in Uganda needs to be warned of the risk of losing both his parliamentary seat and music carrier at the same time." Otto acknowledged.
According to Otto, Bobi Wine's music shows and political rallies are being blocked hence he should sit down and think carefully about being used to run at the wrong time.
Otto added that he would prefer Kampala Lord Mayor, Erias Lukwago, or Busiro County East legislator, Medard Sseggona, as a presidential candidate to Kyadondo East lawmaker.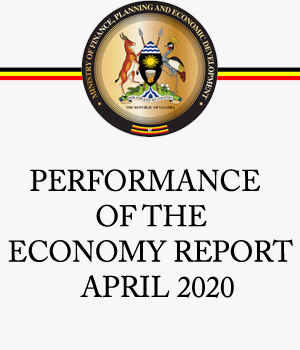 He said many people are just targeting parliamentary seats using Bobi Wine and people power as a "meal card".

"Time is on our side we are both half President Museveni's age. Running for Presidency is not everything on earth if it was everything I would have run by now given my fame and ambition."
He told the singing MP to ask Democratic Party President Norbert Mao or opposition figure Kizza Besigye being strategic is the password.
Bobi Wine should be more intelligent to know that the whole electoral system is designed to favour not only the President but Museveni, Otto warned.
"My learned friend like Hon Segona and Lord Mayor Lukwago can be better Presidential candidates but are mum."