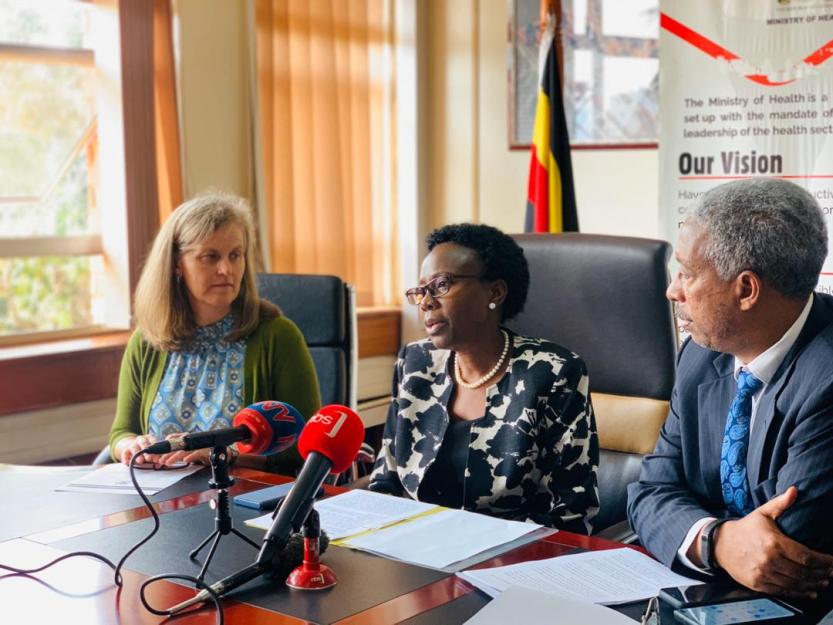 The Ministry of Health has this morning confirmed the outbreak of Yellow Fever in Moyo District in West Nile region and Buliisa District in Hoima region.

according to the Health Minister Jane Ruth Acheng, In Moyo District, there are two confirmed cases, both are males aged 18 and 21 years. The two cases were dealing with cutting and trading timber between Uganda and South Sudan. On 2 January 2020, the two cases travelled from South Sudan to Moyo.

"Upon arrival, they got ill and on 3 January 2020, they were admitted at Logobo Health Center I l l in Moyo District. They were later referred to Moyo General Hospital with symptoms of fever, vomiting, diarrhoea, fatigue, headache, abdominal and joint pain, confusion and unexplained bleeding." Acheng noted adding that unfortunately, they later died in the isolation ward of Moyo General Hospital.
She says that blood samples were withdrawn and sent for testing at the Uganda Virus Research Institute (UVRI). Results from UVRI confirmed Yellow Fever infection.

In Buliisa, there are also two confirmed cases. A 37-year old male and his 38-year old wife. The husband was a cattle farmer trading in milk between Uganda and the Democratic Republic of Congo (DRC).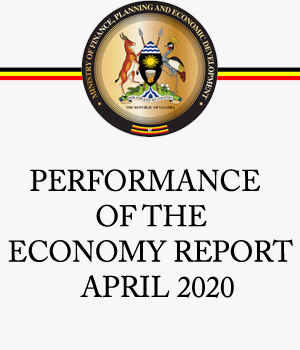 "On 31 October 2019, he visited Buliisa Hospital with a headache, vomiting, and abdominal pain and received supportive treatment. He died on 4 November 2019 at Buliisa Hospital. At this time, there was little suspicion, however, his blood sample was withdrawn and sent to UVRI for testing. On 10 December 2019, the sample tested positive for Yellow fever virus. This prompted our teams to follow up with investigations, samples were collected from seven of his contacts, including his wife. On 22 January 2020, the wife tested positive for Yellow Fever virus. The other 6 samples tested negative. She is alive and well." She noted.