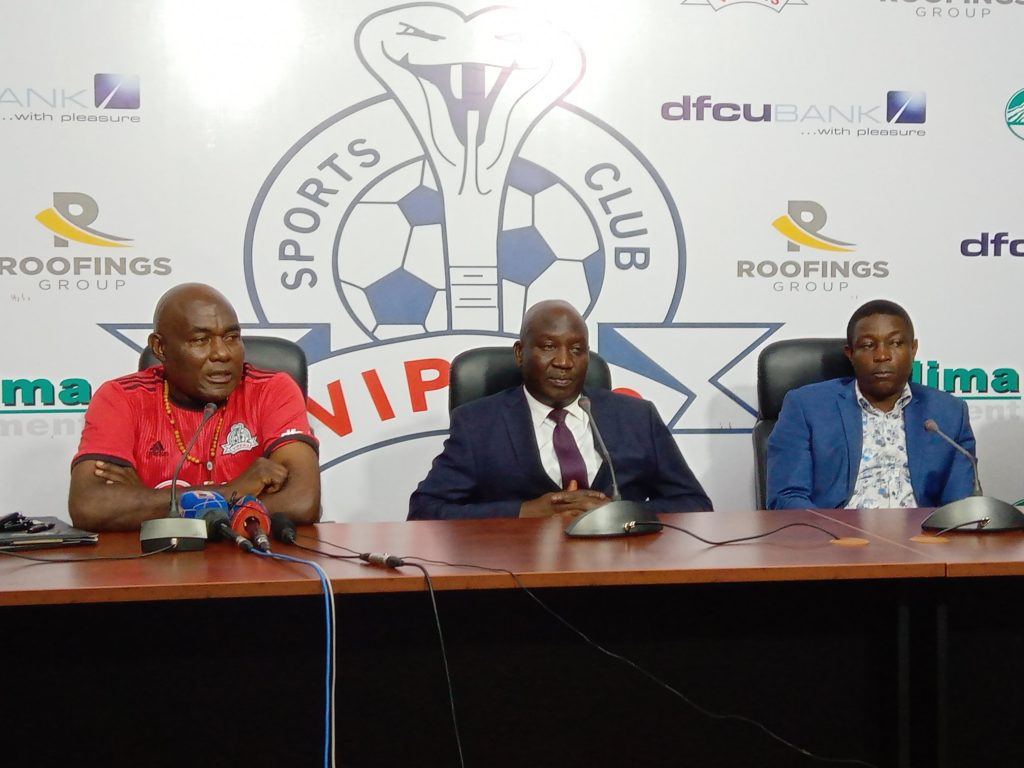 Fred Kajoba has today been unveiled as the new Vipers Football Club head coach.
Kajoba who will be deputised by Ibrahim Mugisha replaces Edward Golola who was relieved of his duties on Thursday.
Golola was sacked together with his entire technical team.
"The club would like to thank Golola and his team for their work during their time at Vipers SC and to wish them success in the future," reads a statement posted on the club's website.
The sacked technical team members include Ram Nyakana Mpuga (fitness coach), Edward Ssali (second assistant coach), Mathius Kassagga (physiotherapist) and Moses Oloya.