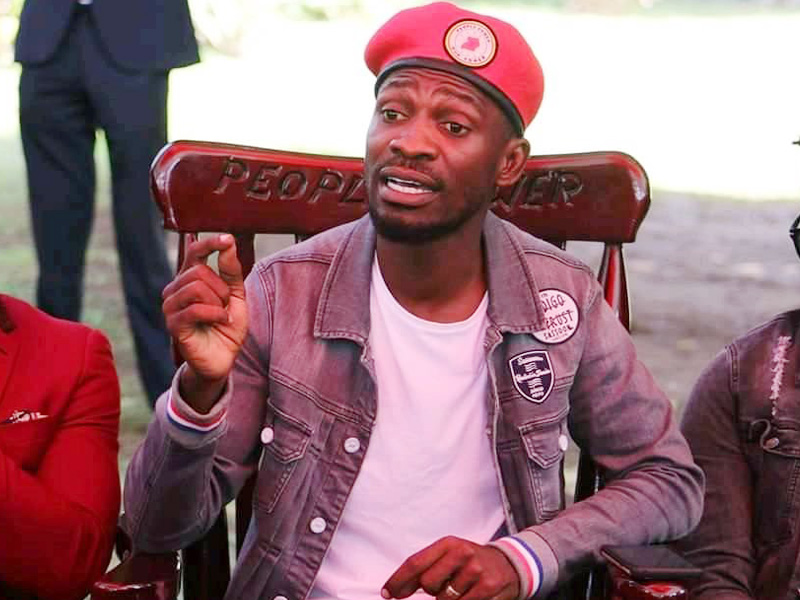 Kyadondo East Member of Parliament Hon. Kyagulanyi Robert Ssentamu aka Bobi Wine has lashed at government officials that think force they can use force to solve each and everything.
He was commenting on government's move to forcefully allocate him armed officers to be in charge of his security.
Speaking during the People Power delegates conference held at his home in Magere on Saturday 25th January, Bobi Wine said whoever thinks can force him to get what he doesn't want is an Idiot (Omuddawa).
Bobi Wine added that he knows all government's intensions therefore will not accept his life to be put in danger by the partisan forces.
"They claim they want to give me security, have I asked for it? They want to give me security like that they gave to my driver Yusuf Kawuma, like that they gave to Hon. Ibrahim Abiriga or my brother Muhammad Kirumira! I can't accept that nonsense. Bobi Wine retaliated saying God's divine and protection is enough for him.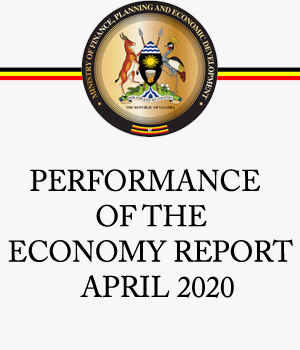 Early this month, while meeting the Parliament committee on security, Minister Kania revealed a plan for government to take over the security of Hon. Kyagulanyi Ssentamu.
According to Kania, one of the reasons why Bobi Wine's consultation meetings were interrupted last week is because the president hopeful lacked a smooth security and safety plan.
"Bobi Wine is not just a musician like many think, the fact that wants to run for presidency means that he has to allow us takeover his security. His safety matters to this country than any other issue." Minister Kania said.