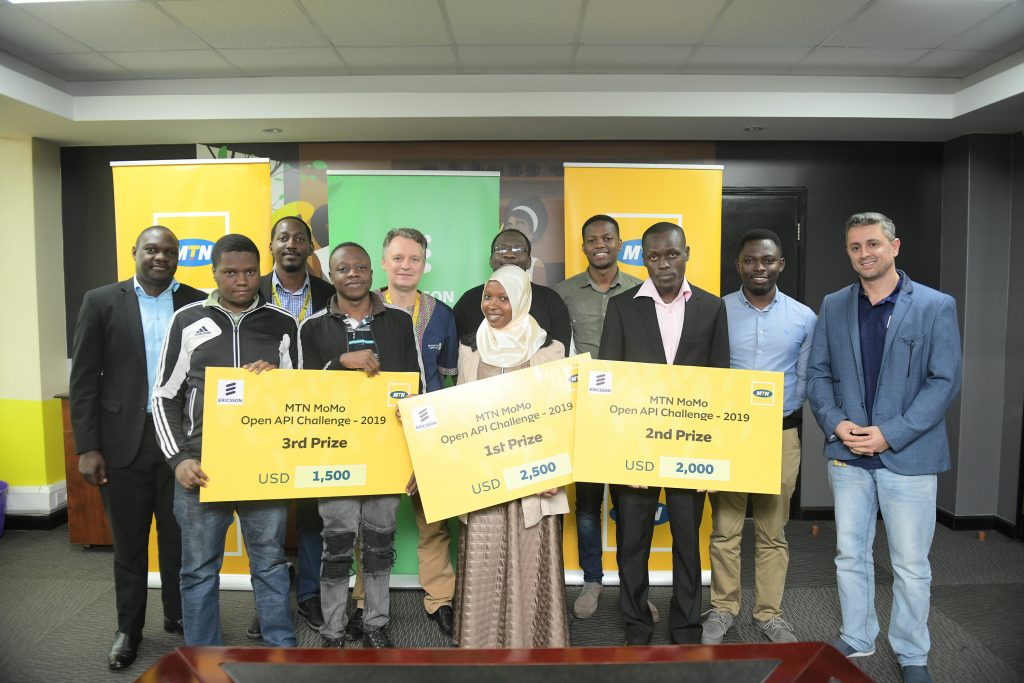 MTN Uganda and partner Ericson have today awarded Ugandan innovators that took part in a challenge to develop products that can be used with MTN Mobile Money.
Under the challenge, MTN Uganda gave third-parties access to its Mobile Money Access Programming Interface (API). An Open API platform enables developers and programmers to get free access to MTN mobile money proprietary software platform.
Wim Vanhelleputte, CEO MTN Uganda said the idea of the challenge was to give developers access to the telecom company's Mobile money platform so that they can create products that ease payment options and leverage the over 10million MTN clients registered on Mobile Money.
"This way, brilliant Innovators would have a chance to provide solutions without being crushed by the costs of building a new API and maintaining it."
The three winners from Uganda: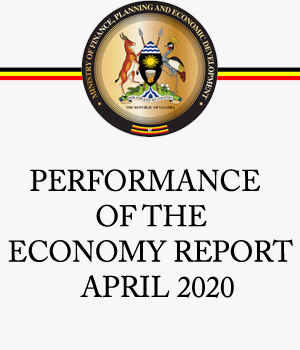 1st Prize: $2,500 and a trip to Ericsson Offices in Sweden for one team member
Team name: Pearlbrains
Name of App: WooCommerce, an online platform focusing on e-retailors, giving them access to reach more clients while collecting payments using MTN Mobile Money.
2nd Prize: $2,000
Team name: Piper2
Name of App: Digital School Bursar, an application that allows students (or children) to request and manage their own finances when away from their guardians
3rd Prize: $1,500
Team name: Pause
Name of App: Easy Momo, an android app that embeds MTN MoMo API, enabling generation and reading of QR codes to be used for business process integration.
The Open API challenge, an initiative of the MTN group was also held in four other African countries, Ghana, Cote d'Ivoire, Cameroon and Zambia.
Commenting on the hackathon outcomes, Vanhelleputte said, "We know that the youth in Uganda have immense potential and talent but sometimes lack the vital connection to bring their ideas and dreams to life. At MTN Uganda, we are happy to provide that vital connection because we are good together."
MTN Mobile Money is the most widely used Mobile Money platform in Uganda allowing for payments of goods and services, school fees payments, loans, insurance and savings among others.
Nicolas Blixell, Vice President at Ericsson Middle East & Africa said: "Innovation and cultivating a culture of nurturing talent are two areas of priority for Ericsson. We take pride in the fact that in collaboration with our partner MTN Group, MoMohackathon provided a platform to local talent to showcase their solid potential to address substantial social and business needs."