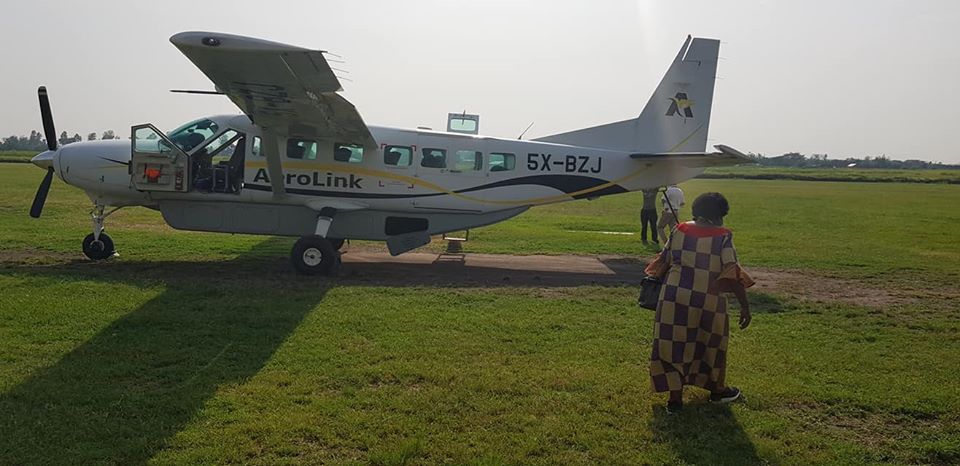 Legendary lawmaker Hon. Cecilia Ogwal during the weekend threw the public in silence when she entered Kasese against Police will.
The Dokolo woman representative appeared in privately chartered air craft a move that left hundreds wondering and getting over whelmed with the spirit of solidarity showed to a colleagues in the struggle.
Her coming to Kasese was on invitation by the area Municipal Member of Parliament Hon. Robert Centenary Franko who had organized a public dialogue with his electorates in the town located on the slops of the mountain of the moon.
Besides the unmatched excitement depicted by residents, Uganda Police officials never found this worth a celebrate and decided to block her from accessing the gazette venue and speaking to thousands of opposition supporters that had gathered at Kilembe quarter play ground.
On commenting about Ogwal's iconic move, Hon. Centenary described her as a great mentor and a perfect definition of a freedom fighter.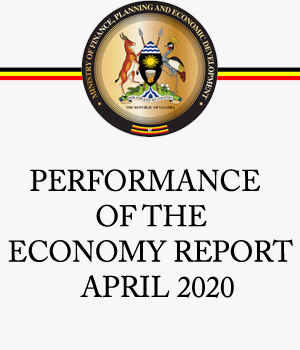 "Thank you my mentor mama Ogwal Cecilia for making your way to cone grace my function even tho police became un cooperative and bared you from attending may God bless you richly senior." Centenary noted.