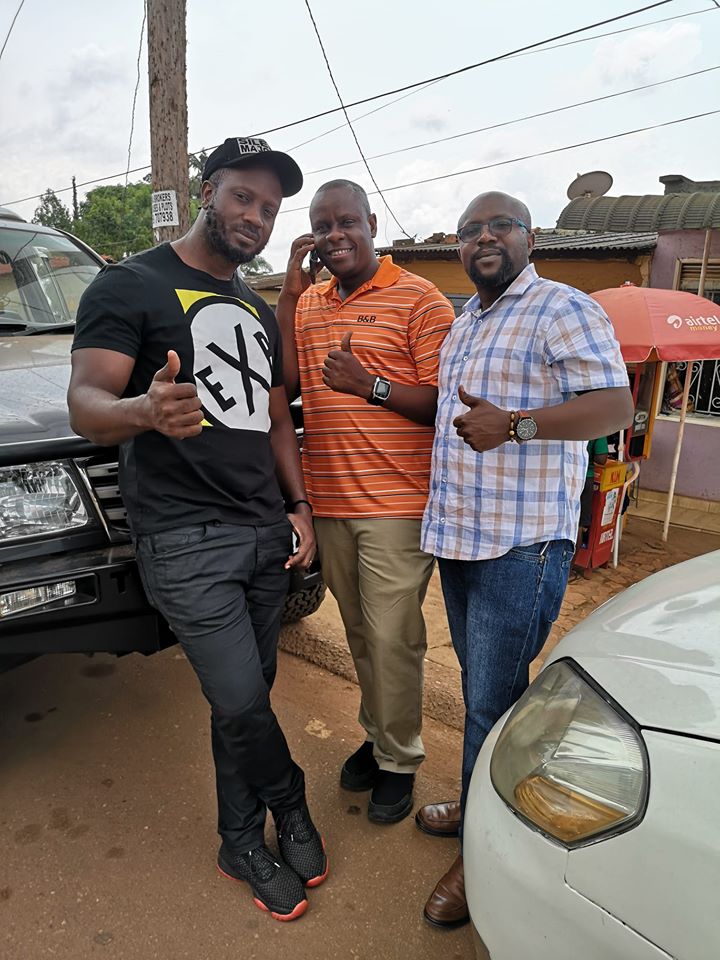 Besides the strong desire by Ugandan youth to witness a new president, efforts by the opposition continue to be seen as are mere comic tales.
This is not because Ugandans lives and situations have changed much but due to the existence of a dynamic and active team.
Lead by famous personalities Like Senior Presidential Press Secretary Don Wanyama, Events Manager Balamu Barugahare and singer Moses Ssali aka Bebe Cool, the ruling party continues to shine regardless of the increasing opposition media favours.
A number activities like recruiting famous personalities, and releasing counter-pressing statements,
Several Ugandans have come to believe besides Bobi Wine being a good singer and lawmaker, he is to yet ready to be president of the republic of Uganda.