By Citizen
Uganda Police has resolved to have the salutation "sir" from the title of women officers dropped in a raft of new reforms.
The police bosses will also address the issue of gender inequality after it came to the fore that Ugandan policewomen have been wearing trousers designed for their male counterparts.
The new police reforms will also see police women in Uganda get a shot at top positions in proposed promotions.
Uganda has also abolished standing orders that were last amended in 1984 and which required female officers to seek permission from the Inspector General if they wished to marry civilians.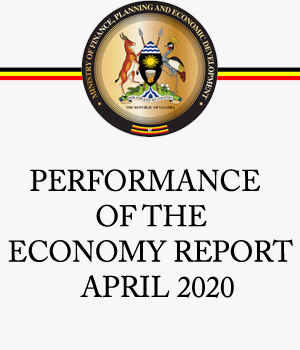 The contentious standing orders had also required female officers to address themselves as "He" while taking oaths- something the police bosses now say was wrong and unconstitutional.
Inspector General of Police Martins Okoth-Ochola says the soon-to- come recruitment and promotion of female officers are part of his intervention in stopping gender discrimination in the force.
Uganda currently has a measly 20% females in the police force.  A majority of them serve as low-rank junior officers.