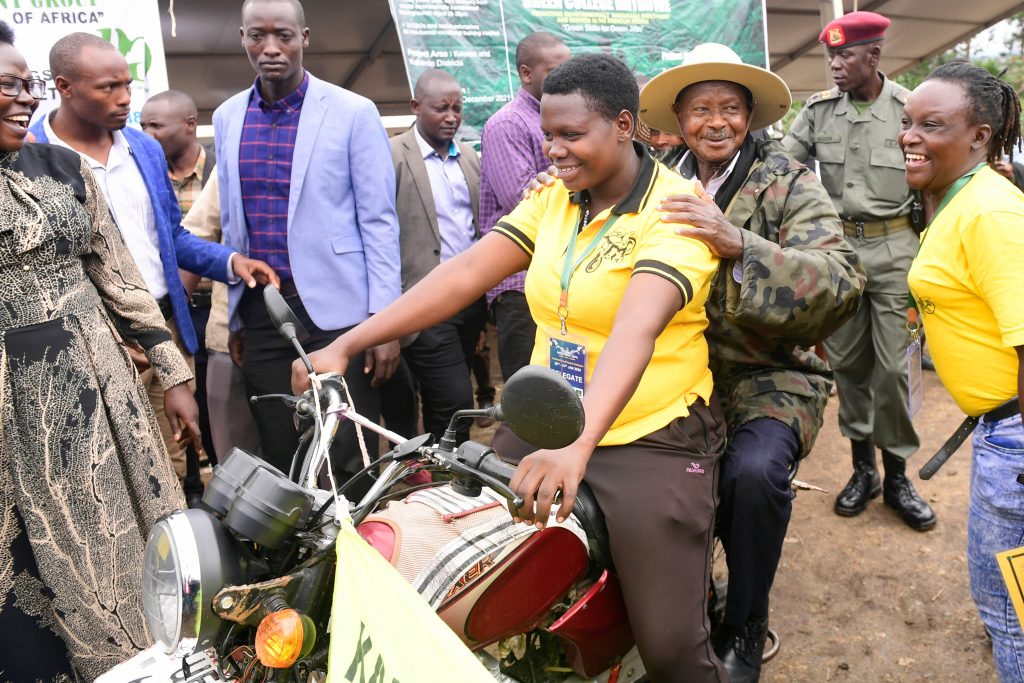 President Yoweri Kaguta Museveni has this evening addressed the country on the developments relating to the Corona Virus outbreak in the world.
Speaking during a live broadcast at State House Nakasero, Museveni noted that all public transport means have been suspended.
He revealed that this has been done to reduce the would be risks of getting new COVID 19 Cases.
This call comes at the time when the country is Cases are hiking each and everyday. It should be noted that Uganda on Wednesday recorded five new coronavirus cases rising the total number to 14, the Ministry of Health confirmed.
Dr Joyce Moriku Kaducu, Minister of State for Primary Health Care said that two of the five cases are Chinese nationals while the others are Ugandans.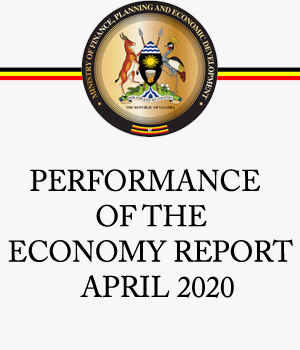 "Dear Ugandans, this is a very critical moment for everyone as the number of positive cases keeps scaling up. Five more people have been confirmed positive, including two of the six Chinese that were got in Zombo. They cannot be presented in court for fear of further spread," tweeted Dr Kaducu.
One of the victims is an 8-month-old baby whose father travelled from Kenya recently.
Out of 14 cases, 12 are Ugandans while two are Chinese nationals.
According to the Director General of Health Service Dr Henry Mwebesa, a total of 574 have reported for check up in the last two days following appeals by the Ministry of Health.