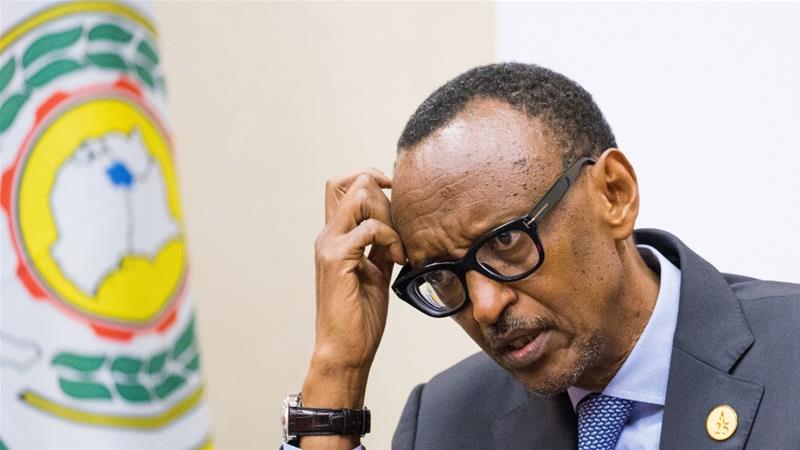 Coronavirus cases across the region continue to gallop leaving only South Sudan as the only Corona-free state.
Rwanda Wednesday confirmed seven new cases raising the number to 82.
The neighbouring Kenya which already registered a death now has 81 cases.
Burundi Tuesday announced it's first two coronavirus cases.
Tanzania is also numbering to 19 cases.