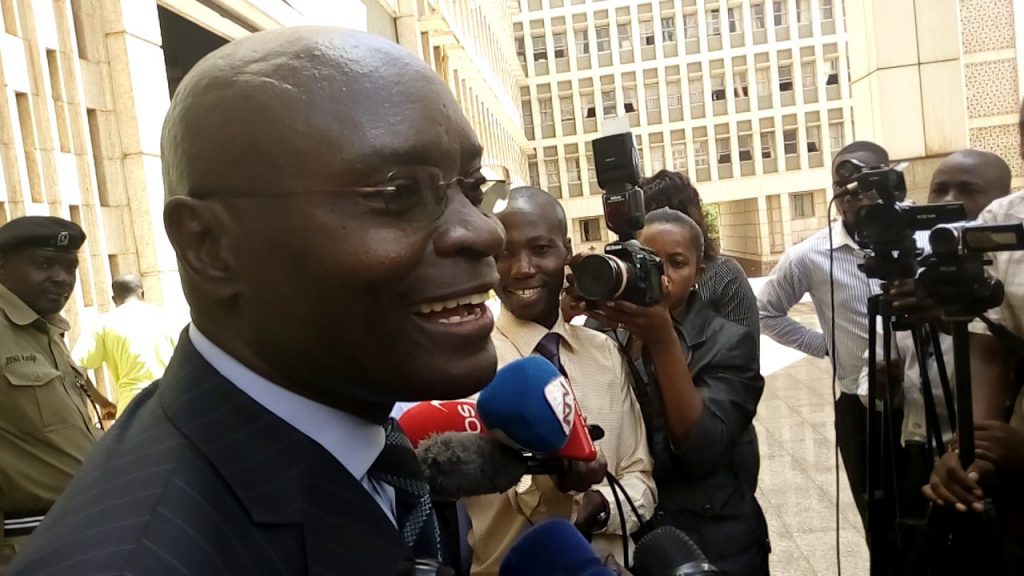 The Electoral Commission [EC] has postponed the programme for Election if Special Interest Groups committees from village to national level, 2020.
A March 23 press release says the EC was scheduled to commence the nomination of candidates in April 2020.
The postponement has been made as a result of the ongoing shutdown of mass gatherings in the country, a measure to prevent the spread of the deadly coronavirus.
"The electoral commission will, at an appropriate time, inform the public of any new developments," said EC chairperson Justice Byabakama Mugenyi.
He added: "The commission regrets the inconvenience caused to all the concerned parties."