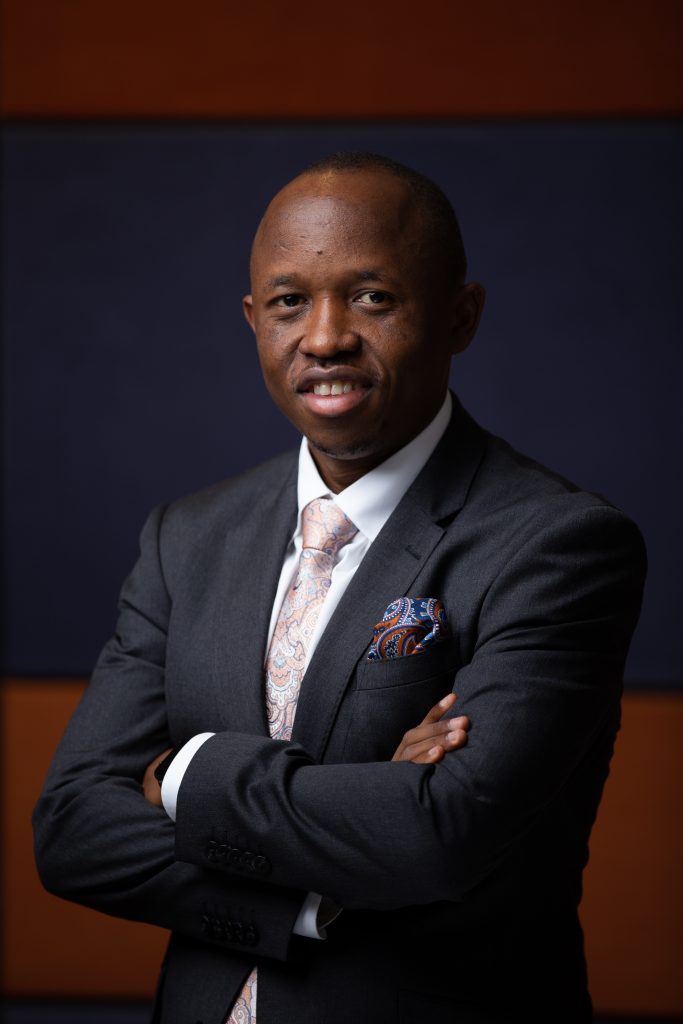 The Stanbic Purchase Managers Index (PMI) for March has recorded the first decline in activity. This is due to the global coronavirus disease 2019 (COVID-19) pandemic which has led to fall in new business, company shutdowns and issues with the supply of materials in, thus pushing the Ugandan private sector into contraction.
The headline PMI posted below the 50.0 no-change mark at 45.3 in March, following a reading of 56.2 in February. This marked the first deterioration in business conditions in the private sector since January 2017.
Kenneth Kitungulu Stanbic Bank Uganda Head of Global Markets said, "COVID-19 caused issues in supply chains, with difficulties securing materials mentioned, particularly from China. Lower activity also contributed to declines in both purchasing and inventories, while suppliers' delivery times lengthened in part due to border closures. In fact a number of our customers in manufacturing say that they had to source inputs from alternative countries prior to the more global broad based shut down while telecoms and pharmaceuticals noted an increase in data and call traffic and drugs respectively. Companies are concerned that continued shut down which will have a marked impact on employment and demand for outputs going forward."
He further notes that in a similar survey report for Kenya, our largest regional trading partner, the PMI report indicated an even highest drop in activity for March.
Jibran Qureishi, Regional Economist E.A., Global Markets at Stanbic Bank said the first sub-50 reading since 2017 was not a surprise, given the on-going concerns associated with Covid-19.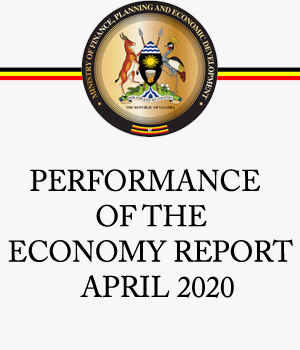 "The impact is likely to be broad based across the economy. Sectors such as tourism and manufacturing are already feeling the pain as global supply chains are disrupted and cross border travel is restricted. But of course, diaspora remittances could also decline as global growth slows," he said.
Jibran added, "Furthermore, given the sharp fall in international oil prices, it's quite likely that the Final Investment Decision on oil will also be postponed into next year. Admittedly, the impact of Covid-19 and the possible delay in the FID, will materially weigh on economic growth this year."
According to the survey, sponsored by Stanbic Bank and produced by IHS Markit, central to the decline in business conditions were reductions in both output and new orders.
"In both cases, the falls were the first in 38 months. Panellists reported that new orders suffered due to COVID-19 and an associated lack of customers. Lower tourist numbers were mentioned, and new export orders were also found to have fallen during the month. Declining new orders and company shutdowns contributed to a reduction in output," the survey report, from interviews of hundreds of businesses across Uganda, reads in part.
A marked drop in new orders meant that firms were able to work through outstanding business. This was despite a reduction in employment, the first since the survey began in June 2016.
Shortages of some products led to a rise in purchase costs at the end of the first quarter. In contrast, staff costs decreased. Overall input prices increased, leading companies to raise charges despite some reports of discounts being offered to attract clients.
Companies predicted a rise in output over the coming year amid hopes of a swift recovery from the epidemic. That said, a number of firms reported concerns that the effects of the pandemic will be prolonged
About PMI
The PMI is a composite index, calculated as a weighted average of five individual sub-components: New Orders (30%), Output (25%), Employment (20%), Suppliers' Delivery Times (15%) and Stocks of Purchases (10%).
The headline figure derived from the survey is the Purchasing Managers' Index™ (PMI™) which provides an early indication of operating conditions in Uganda
Readings above 50.0 signal an improvement in business conditions on the previous month, while readings below 50.0 show a deterioration.