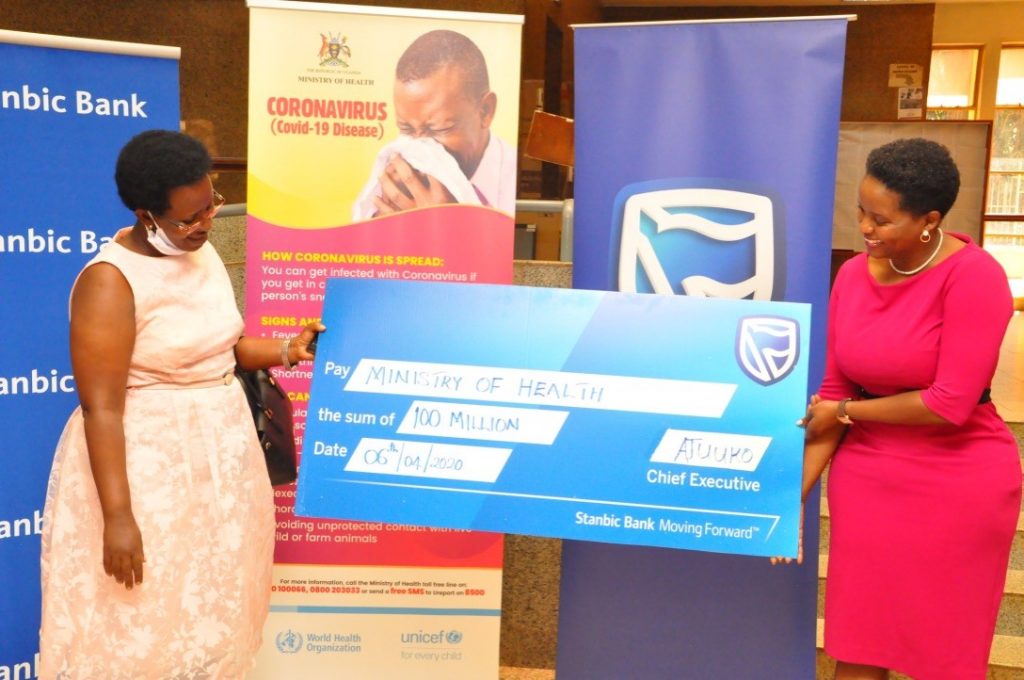 As the Ministry of Health grapples to contain COVID19, Stanbic Bank has joined a cross section of the private sector in contributing towards the efforts to combat the pandemic with a UGX 100m donation.
The contribution is geared towards supporting the government's efforts in the fight against the pandemic that has so far seen a rise in 52 confirmed cases suffering from the virus.
Stanbic Bank Chief Executive Anne Juuko said, "Uganda's wellbeing and that of the Bank are interdependent. As such our humble contribution is the ultimate expression of our national responsibility and commitment to Uganda's growth. We are partnering with the Ministry of Health and other private sector players to support Government e­fforts to curb the spread and risk of the COVID-19 with a contribution of Ushs100 million.
She added, "The contribution will support the much-needed public awareness on safety and funding of personal protective equipment and medical supplies for frontline medical sta­ff working with patients. In addition, we are providing fuel for logistics for the Ministry of Health officials to undertake tracing and contact outreach in the local communities and villages to ensure patients are attended to." she said.
Stanbic Corporate Social Investments manager Barbara Kasekende said, "As a good corporate citizen, Stanbic Bank is playing its part in helping government overcome the challenge that we are facing today. We call upon the public to play its part and follow the preventive measures put in place by the ministry of health and the World Health Organisation," she said.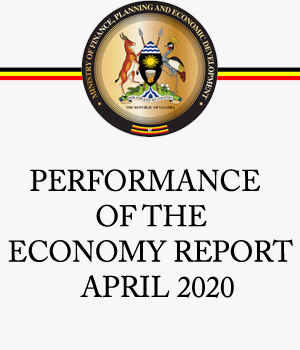 She said the Bank's contribution will go a long way in helping government manage the global pandemic.